Everything is changing. But nothing changes. 1st October 2020
A statement from Mark Larden, Managing Director at Geberit Sales Ltd UK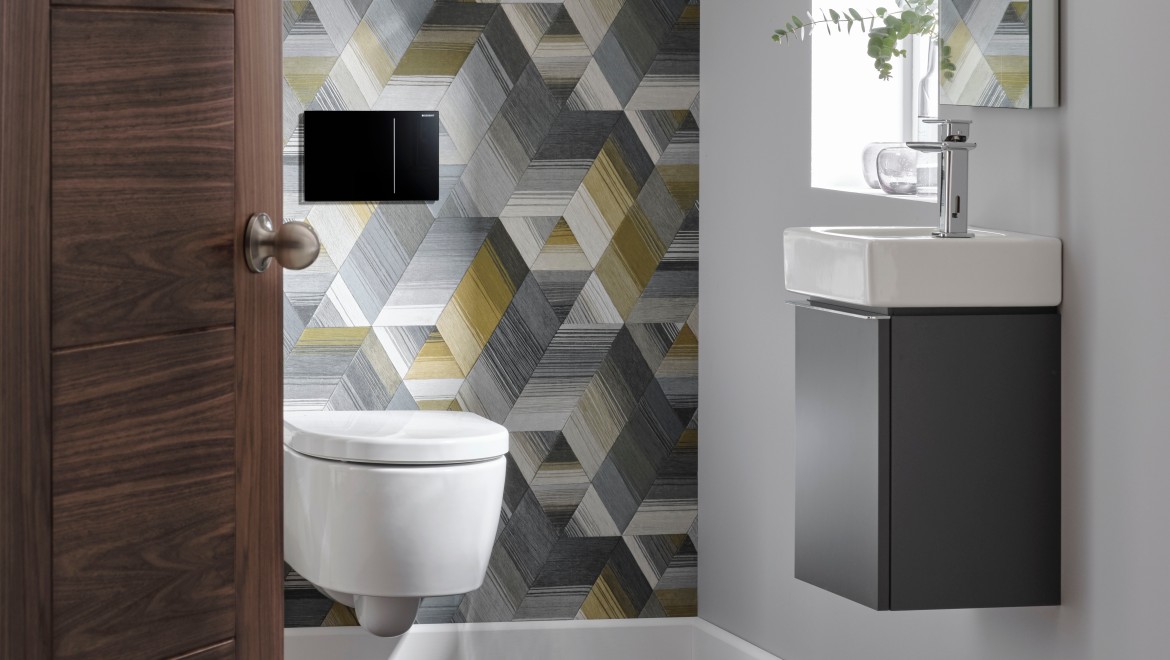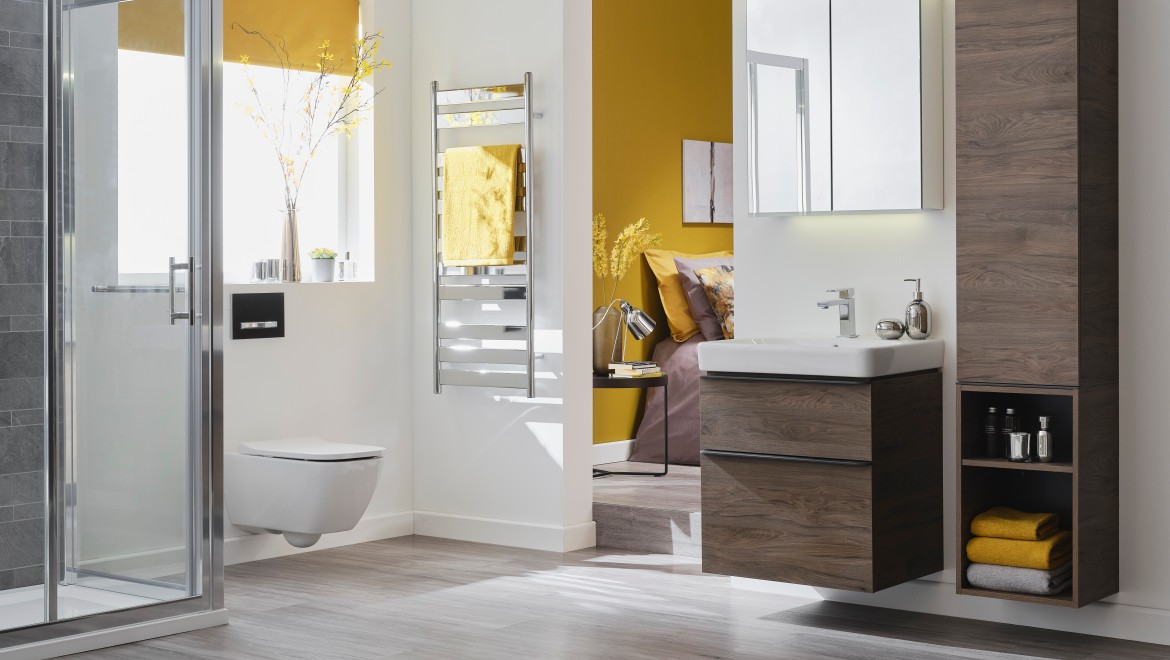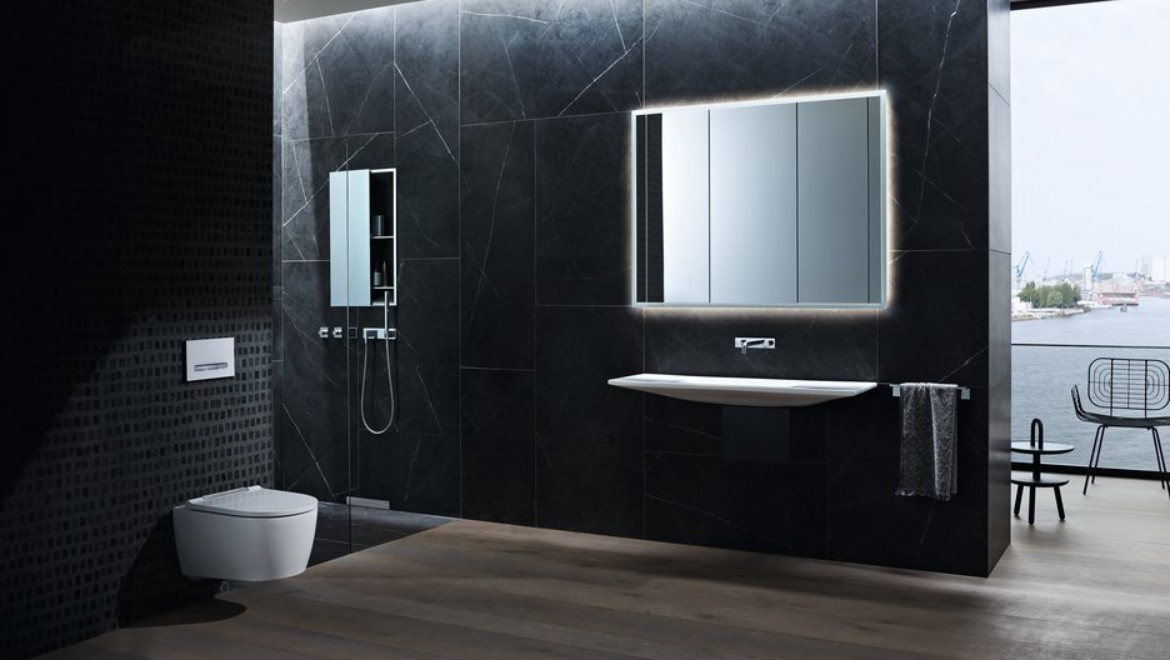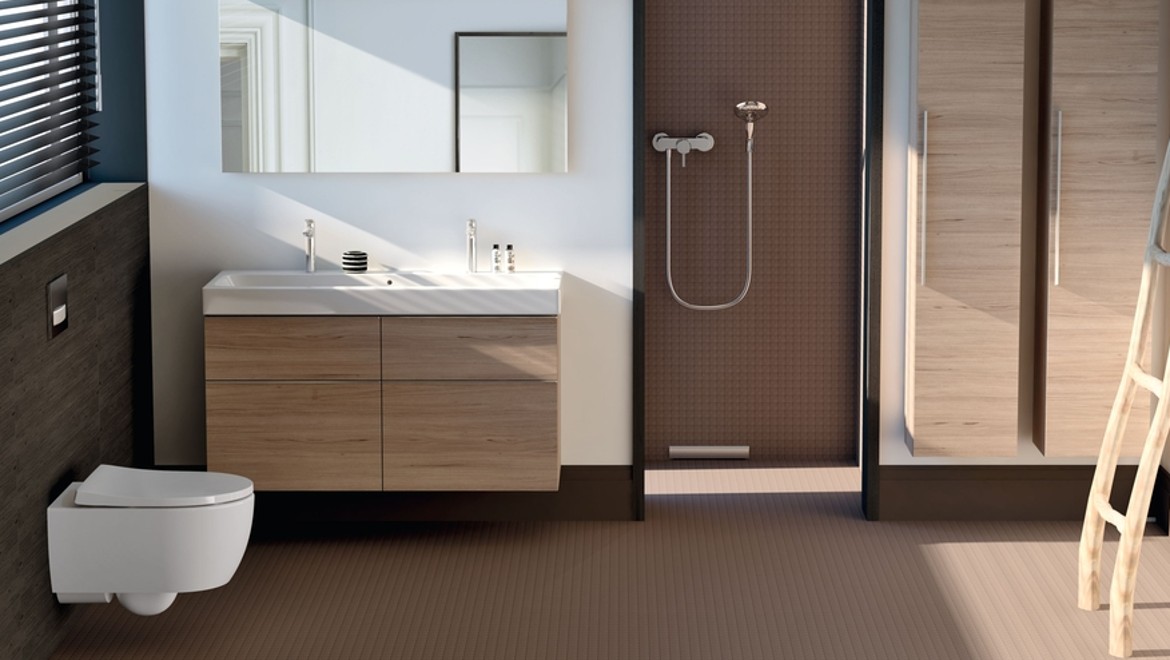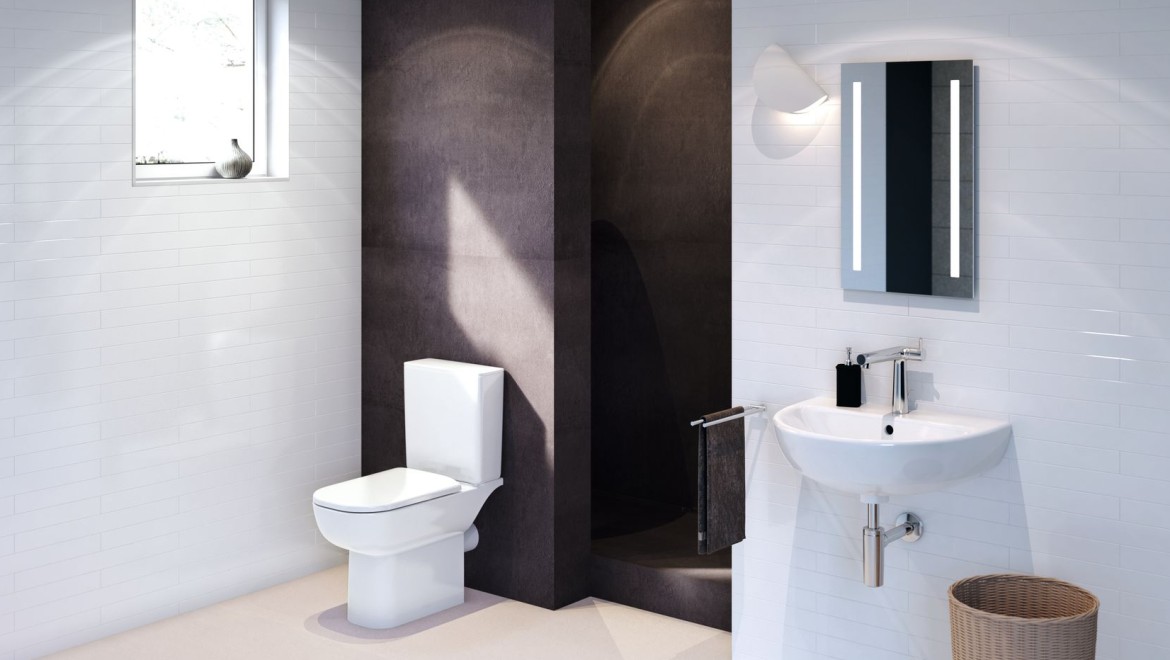 Everything is changing at Geberit. Whether you're new to the Geberit brand or an existing partner, we're continuing to optimise and evolve our products and services. That's because we understand the importance of meeting the ever-changing business requirements across the numerous sectors we supply.
With the introduction of two newly-named collections (Select and Aspire) we're opening up a wider range of choice across the mid–premium and basic-mid bathroom segments.
With 11 ranges, the new Select Collection embodies the very essence of Geberit. It benefits from a host of functional, affordable and on-trend design solutions for the mid-market: space-saving concealed cisterns; wall-hung technology; stylish furniture; and AquaClean shower toilets . This Collection also includes several ranges that were formerly branded as Twyford.
The Aspire Collection is the new name for our premium offering, formerly known as the Geberit Bathroom Collection. This exclusive collection includes well-known ranges such as Xeno², iCon and the Geberit AquaClean shower toilet, as well as introducing the innovative Geberit ONE – a pioneering, comprehensive and fully-integrated bathroom solution.
Our eco-basic offering continues to be branded as Twyford. From schools and universities, to affordable housing and healthcare, we're investing in our current Twyford product portfolio; strengthening its position within the commercial sector through the introduction of new basins and WCs, including a new wall-hung option.
With all of this said, in many ways, nothing is changing. Geberit and Twyford will remain your trusted bathroom brands, delivering the same great product design, quality and availability that you've come to expect from them. This includes access to spare parts, your local Geberit sales contacts, and after-care support.

Our 150 years of innovation, Know-How and continual investment in both our Geberit and Twyford brands ensures we remain at the forefront of technology in the bathroom space, both behind the wall and in-front of it. From bathroom suites that offer new design possibilities, to products that lead the way in championing hygiene, sustainability and smart technology, we will continue to redefine the bathroom.
And, while we've made significant developments to the Twyford brand, those who know and love the Twyford E100/E200 ranges will still find these products available within the Select Collection – they're just now branded Geberit Selnova. At Geberit we will continue making innovation part of our daily life; from sophisticated technology that reduces installation time, to our much loved, well-proven products, tested to exacting industry standards and installed a million times over.
And our teams of ceramic specialists, designers, environmental experts and sanitary engineers will continue to pave the way for all kinds of new technical possibilities as we support our customers through the sharing of insight, experience and expertise. By raising brand awareness, and driving product demand, we'll also continue to increase sales for our customers – whilst maintaining our position as a European leader in the field of sanitary products.
We thank you for your support and look forward to the exciting journey going forward with you.
Mark Larden Geberit Managing Director, UK & Ireland
Press enquiries
WAA Chosen
Wrens Court
58 Victoria Road
Sutton Coldfield
West Midlands
B72 1SY
Email: geberit@waachosen.co.uk
Tel: 0121 321 1411
For urgent press enquiries only please contact:
Jo Medlicott: 07890 037651