Brexit Communications
Fully prepared for brexit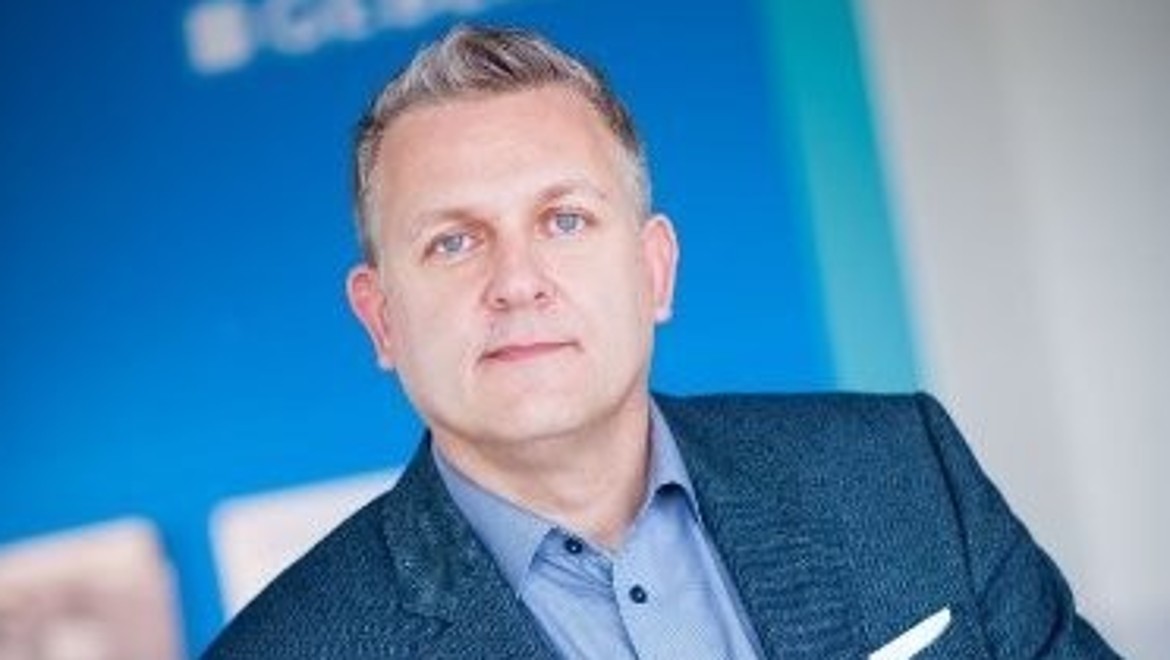 "The Geberit Group is fully prepared for BREXIT. We have established a pan-European, cross company and cross functional working group to ensure that our EU manufacturing plants, logistics partners, UK sales organisation, UK warehousing and our merchant and distributor partners are aligned and able to provide a first-class service in what will undoubtedly be a period of disruption at the start of 2021."
Mark Larden - Managing Director

Key Information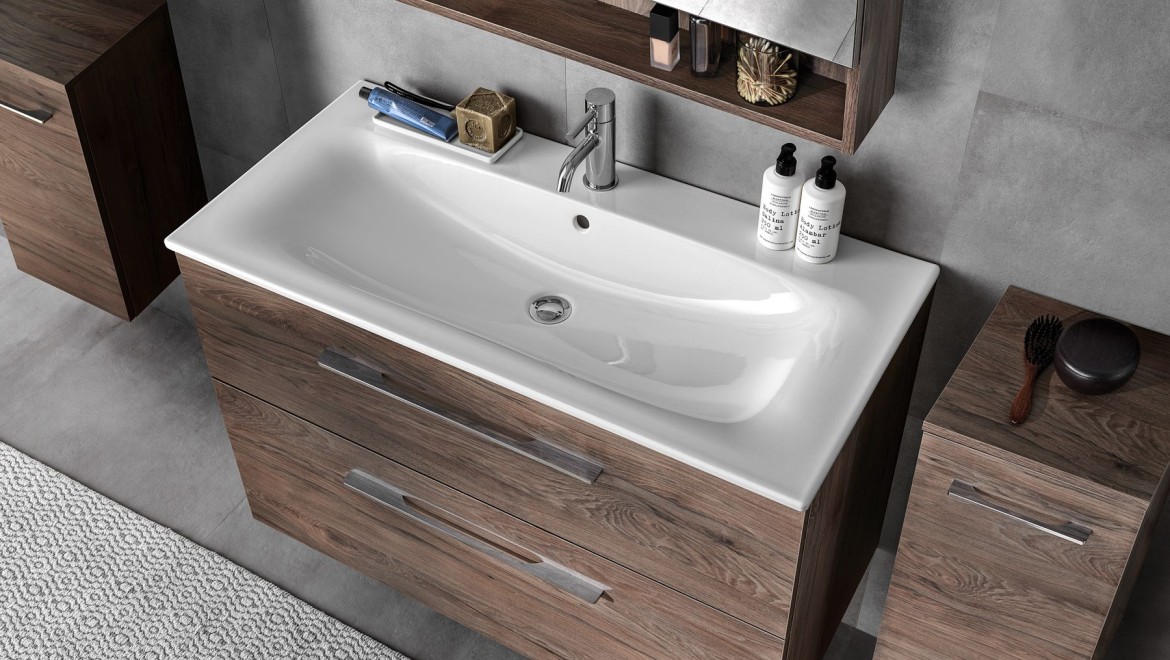 Our company registration number, VAT information and further key information can be found here
Product availability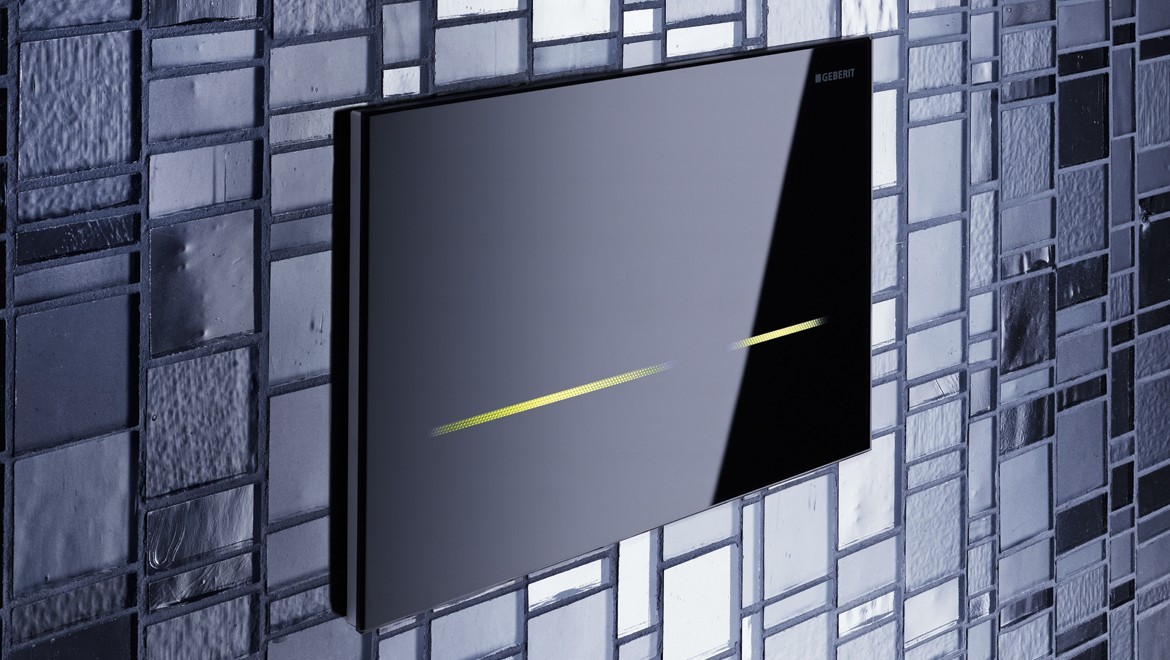 Piping, Frames and AquaClean
We are working with our merchant partners to increase stockholding to cover potential delays at port during January. We have informed our factories of this increased demand.
Bathrooms
Bathroom products are stocked at our UK warehouse in Alsager, Stoke-on-Trent. We will increase safety stock on fast-moving products from 4 weeks to 6 weeks. We are also working with our partners to increase stockholding. This action, we believe, is sufficient to cope with any short-term delays which are anticipated throughout January.
Cost impact and price movement
Service, Warranty and Returns
Standards and Approvals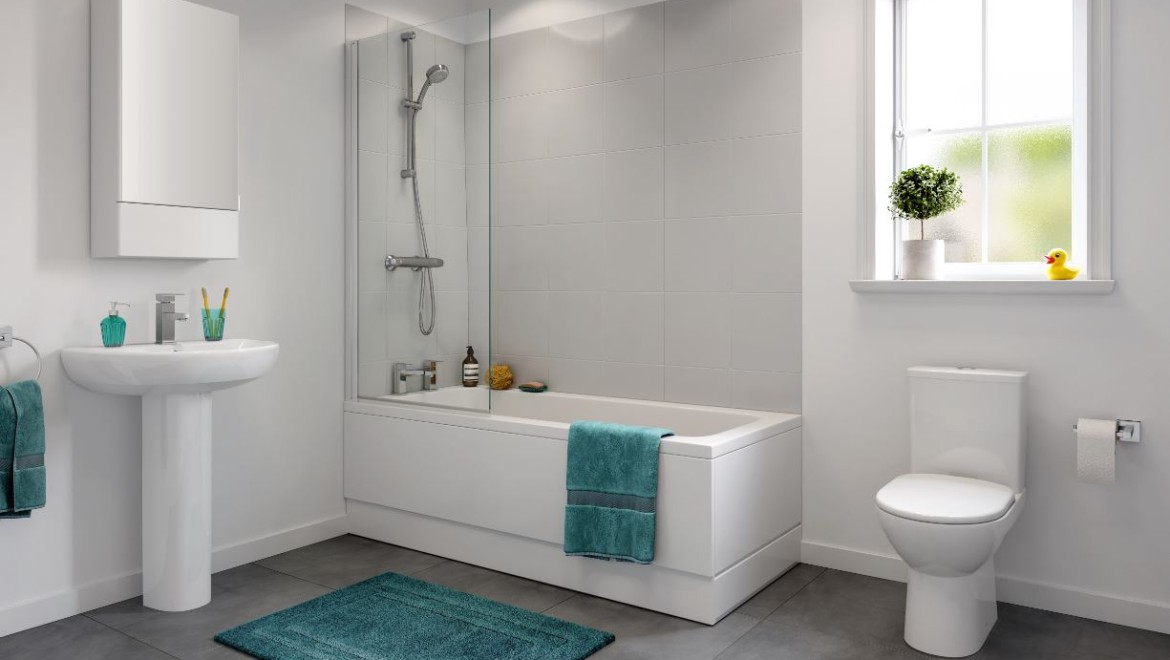 UK mark
The CE mark will be superseded by the UKCA (United Kingdom Conformity Assessed) mark and needs to be applied on all products by January 2022.
We can start using the UKCA mark, which could be in the form of a label, from January 2021. During 2021, standards will be harmonised and either the CE mark or the UKCA mark will be accepted. The UKCA mark can be self-certified, but a UK approvals body must be involved.
Our manufacturing plants will be dual-marking. This will be phased in throughout 2021. We will begin to see some dual-marked product as of January 2021 and we will keep a running status update on this page.
Ireland and Northern Ireland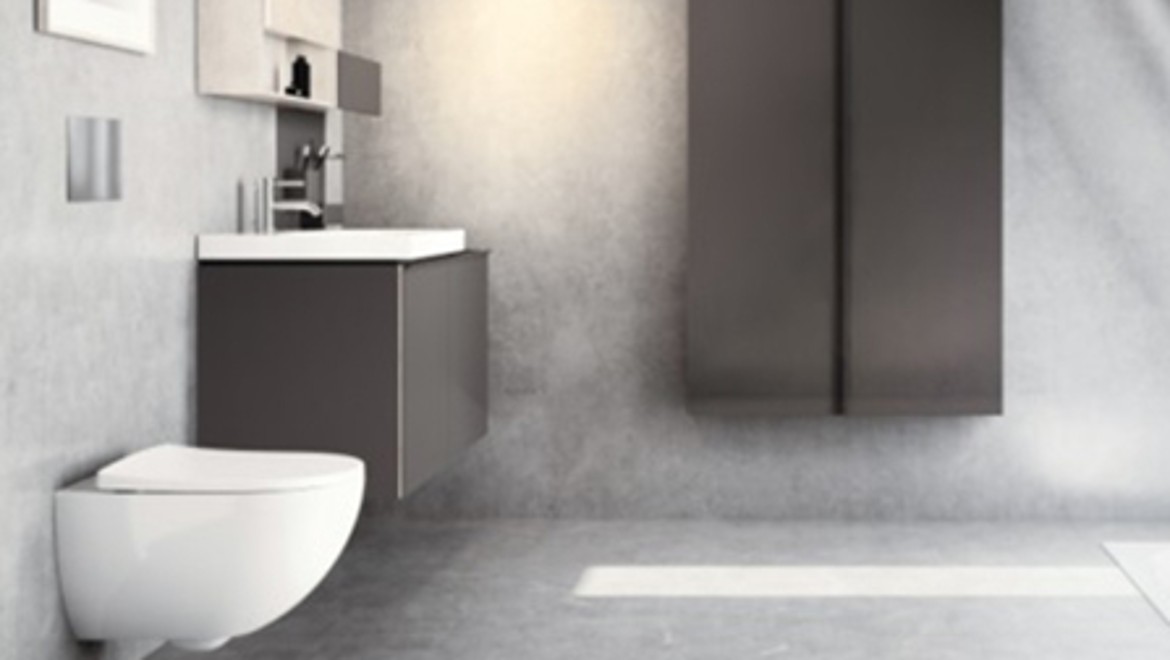 Ireland
Geberit are now required to be VAT registered in Ireland, and we must therefore charge the standard rate of VAT (temporarily 21%, usually 23%) on all goods supplied there.

Ireland VAT number - IE9669149V
Ireland EORI number - IE9669149V
Northern Ireland

Northern Ireland VAT number - XI785419490
Northern Ireland EORI number - XI785419490000