CPD Training RIBA and CIBSE approved
The Geberit LIVE CPD Series weekly webinars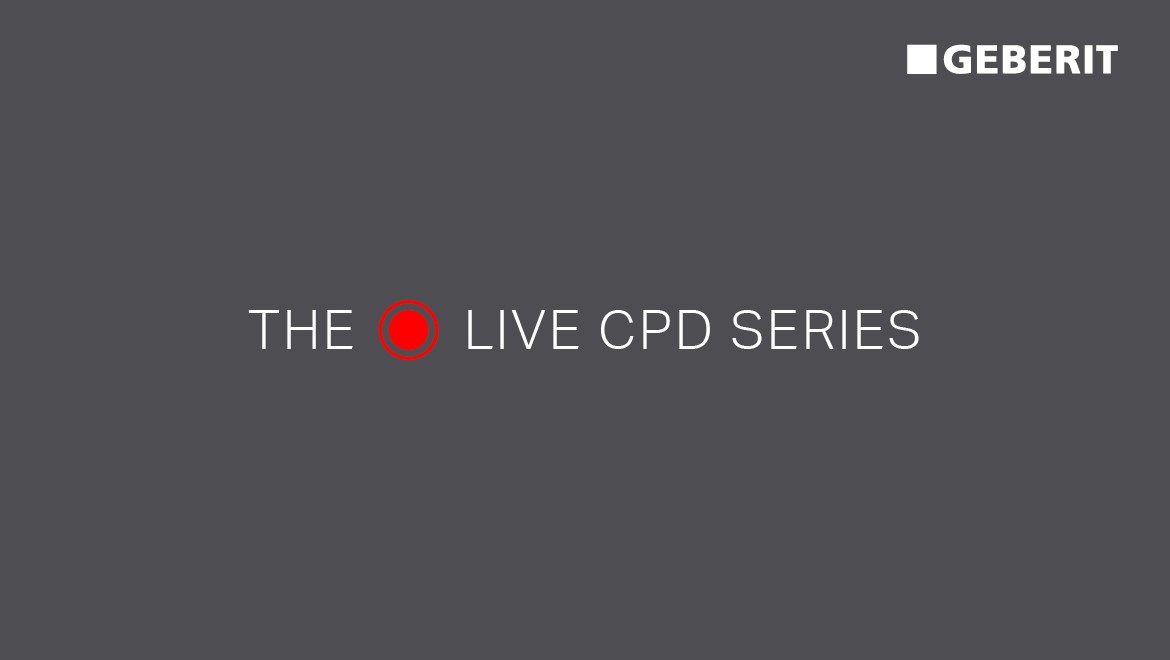 Professional development should not be forgotten and at Geberit, we're here to support you in staying on top of your game with our range of approved CPD webinars. Our sessions are held weekly and will last up to a maximum of an hour. Throughout the session you'll have the opportunity to engage directly with one of our expert Specification Managers and ask questions.
Siphonic rainwater systems ON-DEMAND RIBA & CIBSE Approved
This CPD session enables the trainee to understand the principles of a siphonic rainwater system in relation to design criteria and installation.
Designing Drainage Without Compromise BS EN 12056 ON-DEMAND RIBA & CIBSE Approved
This CPD session enables the trainee to understand the design of sanitary pipework and introduce the European Code of Practice EN 12056.
DESIGNING HOTEL SANITARY FACILITIES ON-DEMAND RIBA APPROVED CPD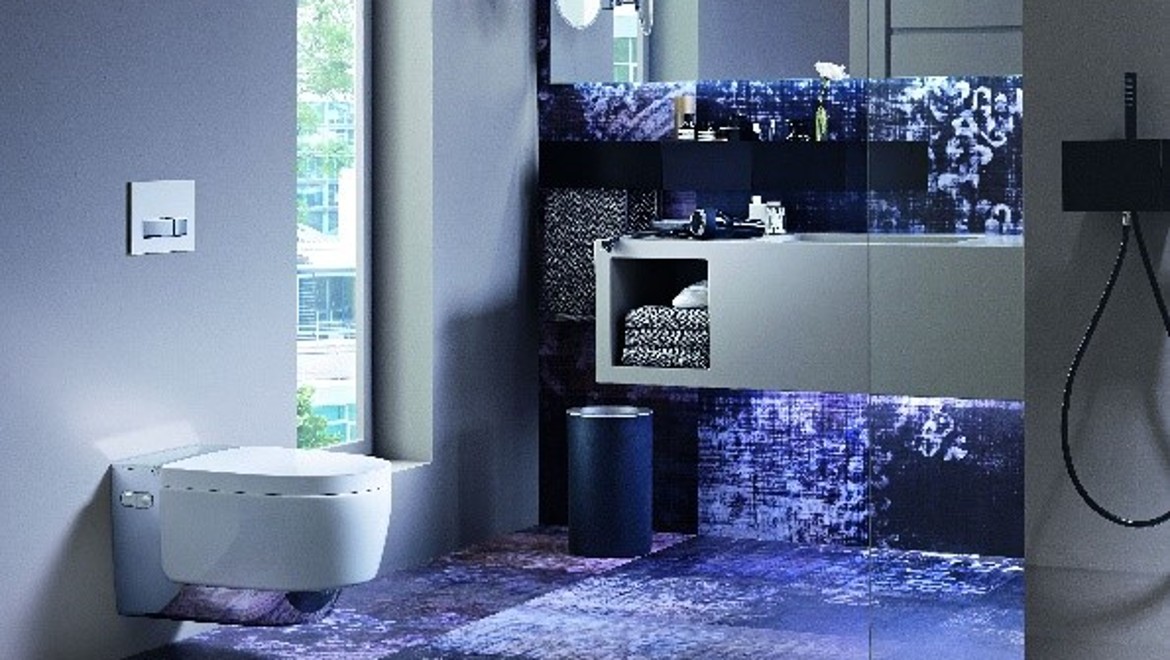 From the regulations and standards that affect hotel washroom design to water saving solutions, hygiene and acoustics. In this CPD, we uncover the fundamentals to be considered when designing hotel sanitary facilities.
HYDRAULICS IN DRAINAGE APPLICATIONS ON-DEMAND CIBSE APPROVED CPD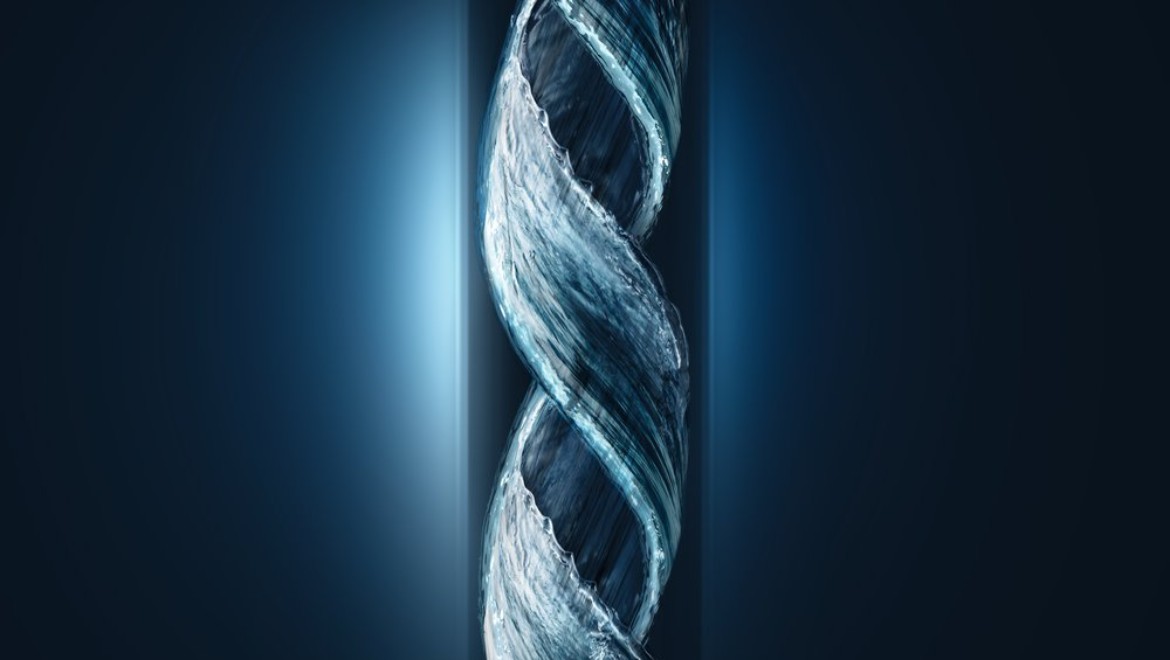 This CPD will cover how to overcome the challenge of increasingly large buildings which require complex drainage designs and hydraulic calculations. In this session, we'll discuss the functions of a drainage system, minimising pipe sizing concerns to maximise architectural freedom as well as unpicking the potential drainage and hydraulic problems and how to mitigate them.
Embedding acoustics into design ON-DEMAND RIBA & CIBSE Approved
This CPD session enables the trainee to learn how to embed acoustic solutions into the design of a project.
The Impact of Equality​ Legislation on the Design​ of Sanitary Facilities ON-DEMAND RIBA Approved CPD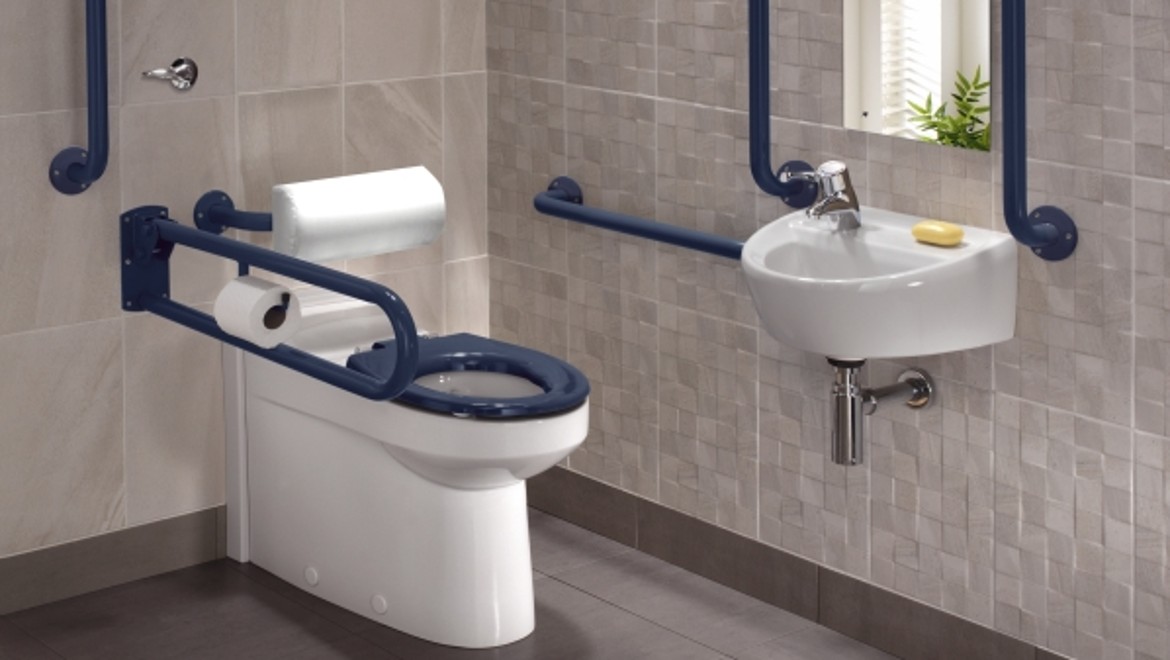 This CPD examines the importance of design when considering equality within sanitary environments. Key equality legislation is observed which gives focus to sector specific solutions.
Precision Carbon Steel: Make it Right – Truth or Rumour? ON-DEMAND CPD
A balanced review of the history of precision carbon steel, how the industry has blamed it for corrosive systems and the reality of what needs to change to make it right.
Creating the Ideal Washroom Environment ON-DEMAND RIBA Approved CPD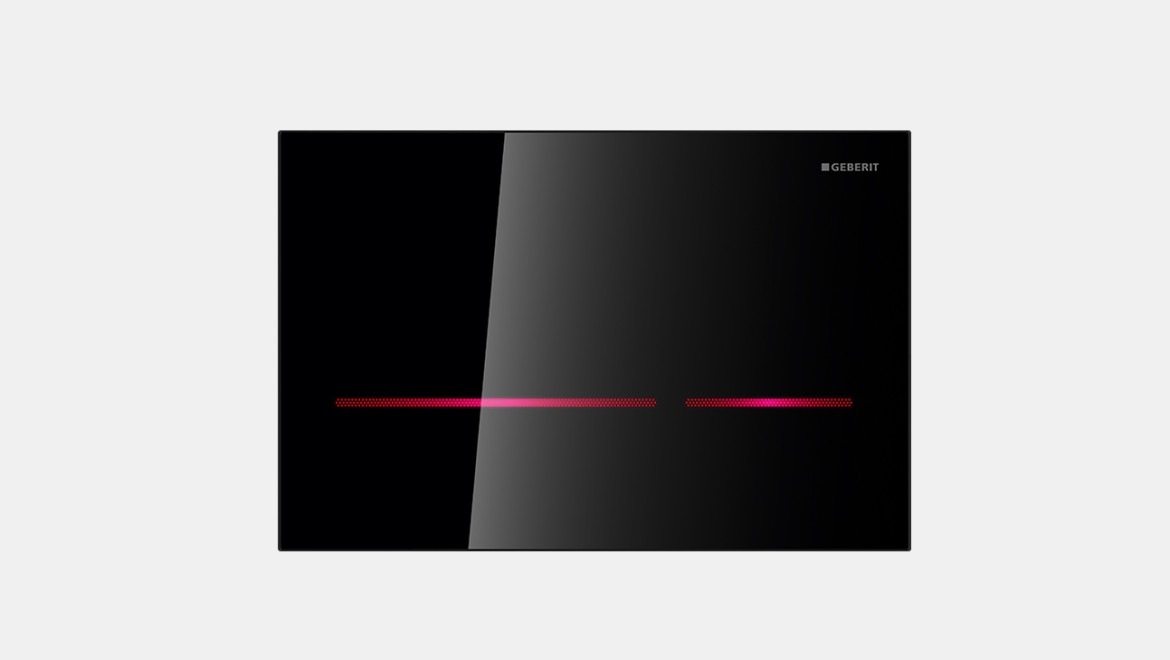 Geberit CPD that focuses on understanding the touch-free washroom environments and water-saving flushing mechanisms, including infra-red flushing.
Water Usage and Compliance ON-DEMAND RIBA Approved CPD
Geberit CPD that covers water usage and compliance with UK regulations and standards providing an overview of WRAS, BREEAM and LEED schemes as well as an understanding of water saving and usage in UK bathrooms.
Science Behind the Sensory Space ON-DEMAND RIBA Approved CPD
Offering the bathroom as a place of sanctuary, this CPD explores how, whether it's in the home, in a hotel or even at the office, architects and designers have the perfect opportunity to deliver bathroom solutions that provide an antidote to our 'always-on' society and a shot in the arm for our health and wellbeing.