Spare Parts
Spare Parts on the Online Product Catalogue
You can easily find spare parts in our Online Product Catalogue. Simply search for your product code in the search bar at the top of the page, and click on the relevant product, then scroll down to the spare parts. Each of our products includes a user friendly 'exploded diagram' with all the available spare parts.
Spare parts with Geberit Pro
Want to find spare parts on the go? The best way is to download Geberit Pro on either iOS or Android. Finding spare parts could not be simpler. Simply scan the barcode on the product box, and all the information you need will appear. Don't know which cistern is behind the wall? Use our flush plate scanner to identify which spare parts you require.
Contact us if you need assistance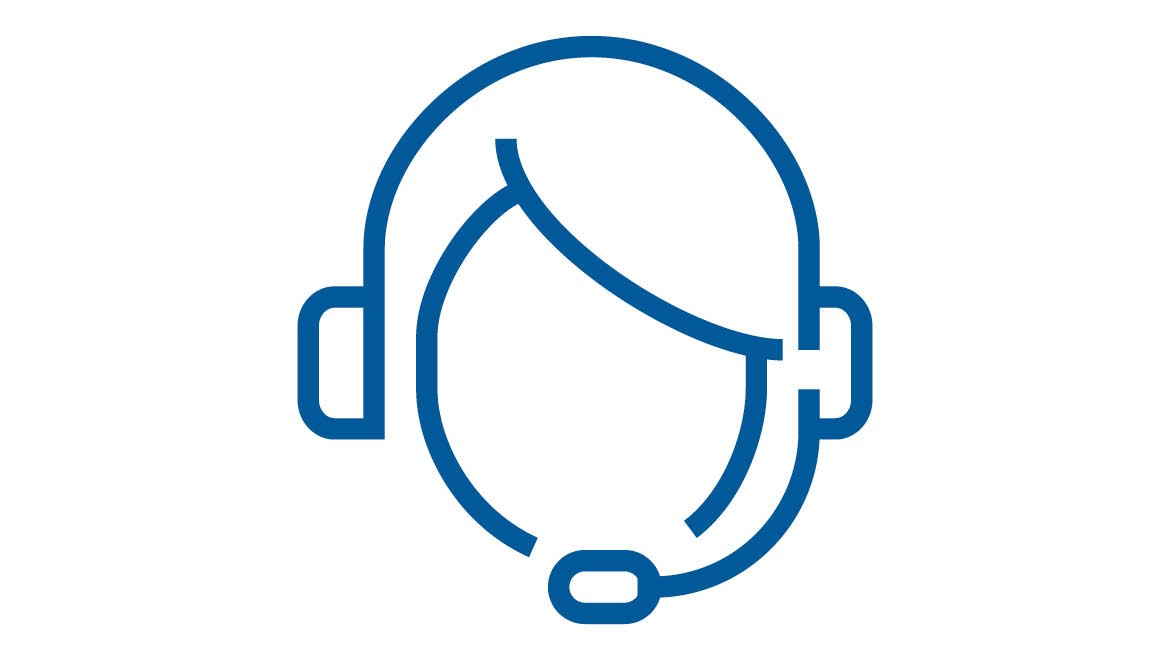 Still not sure on the right spare part? We are here to help! Simply go to our Contact Us page and contact the relevant team, who will be happy to help you. You can also findyour relevant sales representivie if you need assistance with a project.