Hepworth Wakefield Art Gallery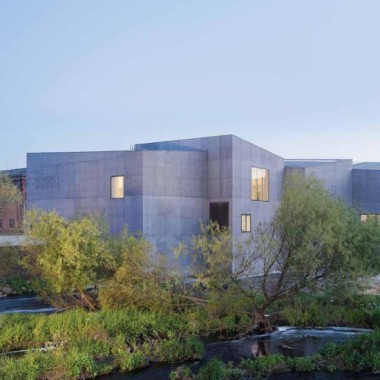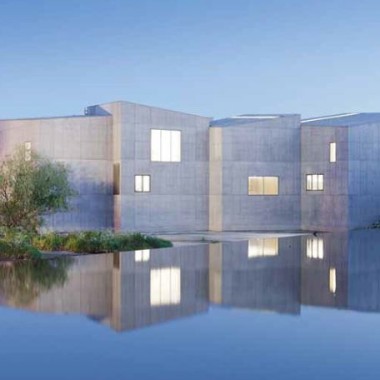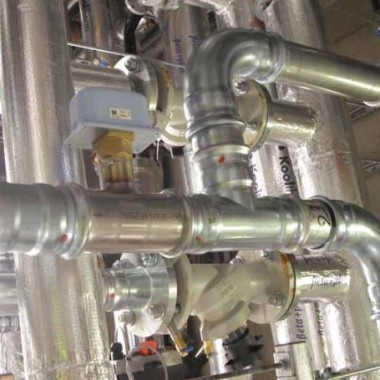 Project overview
The Hepworth celebrates Yorkshire's unique artistic legacy and was designed by award winning architect David Chipperfield to be formed from a conglomeration of different sized trapezoidal blocks, responding to the scale and rooflines of the surrounding small scale industrial buildings. With water on two sides and visibility from all directions, the building has no front or back elevation.
The building blocks form the rooms of the building, with the galleries themselves on the upper levels and the lower level boasting a performance space, educational workshops, public facilities, and administration and back of house areas. Geberit Mapress Carbon
Steel, Geberit Mapress Stainless Steel Gas and Geberit HDPE piping were all specified, meaning Geberit piping systems feature throughout the building, including the hot and cold water supply, heating system, air conditioning, gas supply and fire sprinkler systems.