Addressing acoustics in the home…
Exploring the significance of unwanted noise
A sound solution...
Increasing numbers of machines, people, buildings and technology means our world is getting noisier. And this issue isn't just limited to the outside world, with new research by Geberit finding that unwanted noise inside the home affects more than half of us – and it's having a direct impact on our wellbeing. Here, Sophie Weston, Channel Marketing Manager for Specification and Developer at Geberit, explores the significance of unwanted noise in the home, and why, in its new White Paper (A Sound Solution) it is calling for a radical rethink of acoustic regulations in residential environments. We can all understand the enormous impact of persistent loud noises; in fact the World Health Organisation, which has tracked noise levels for the past decade, portrays noise pollution as an 'underestimated threat'.

Yet, consider the noises we hear every day inside our homes. The ones perhaps not related to volume or pitch - a dripping tap, the whirr of an extractor fan, or even a flushing toilet. To get a great insight into the impact of these noises on our wellbeing, we surveyed more than 2,000 people across the UK – and this highlighted a wider problem than we all may have first thought.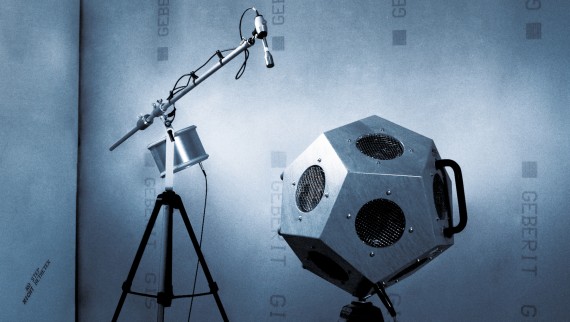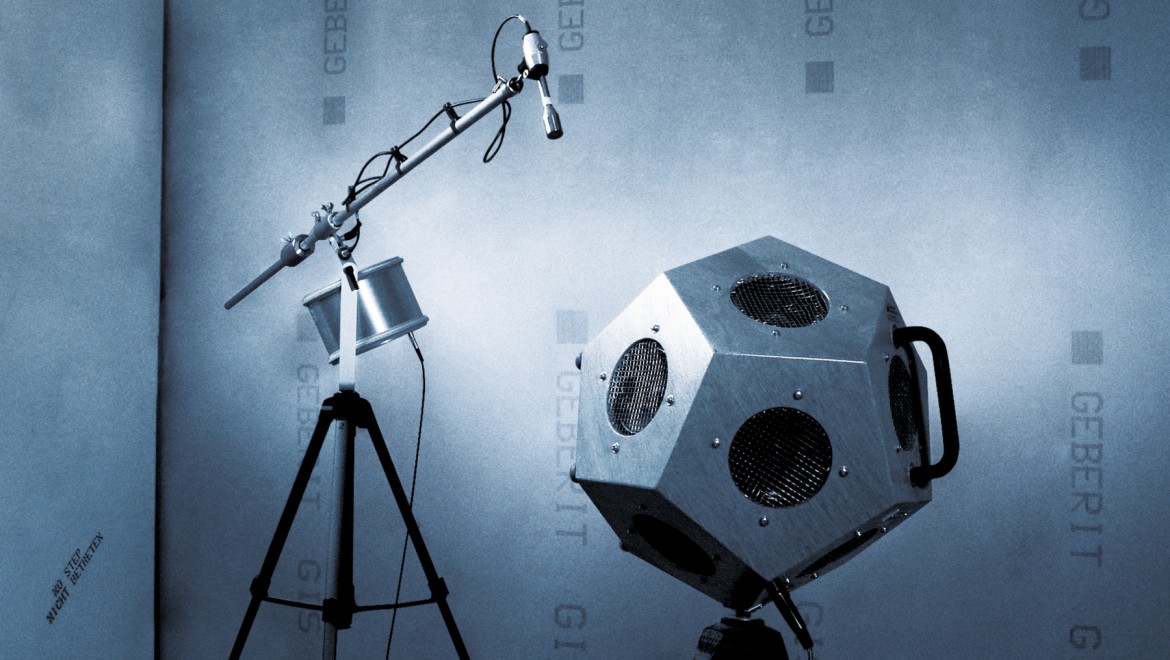 The noisy truth
External noise, such as road, rail or air traffic, is something architects and specifiers are aware of the need to mitigate. Yet, some may argue that, by combatting this external noise, increased insulation has highlighted internal noises – and even amplified them. It seems our survey reflected this, as more than a third of respondents (38%) agreed that they're affected more by internal noises in the home than they are by the traffic outside. Further to this, more than half of respondents (51%) said this negatively impacted their wellbeing.
The UK Green Building Council's 2016 report, 'Health and Wellbeing in Homes', describes acoustics as key element of designing "stress free and restorative environments." So, one could argue, this research might say that we're letting homeowners down – which is no surprise considering the lack of regulations and guidance around sound-optimisation.
Lack of sound regulations
Our survey told us that bathroom sounds disrupt a quarter of us (28%) either at night or when relaxing and one in five (19%) told us that they were disturbed by noises relating to flushing toilets, taps or pipes and drains. And yet, despite bathroom elements directly touching walls and floors, we're lacking clear regulations governing waste water noise in new buildings.
Solutions such as sound optimised drainage and wall-hung toilets can, of course, help mitigate unwanted noise, yet UK regulations offer very little clarification around using these products. For instance, Building Regulations (2010) Approved Document E 'Resistance to the passage of sound', although stipulating that walls and floors should reduce sound transmission to conjoining rooms by 45 decibels, doesn't mention acoustically optimised products. Nor does it set maximum sound levels.

Similarly, the only vague reference to reducing sanitary noise in BSI's British Standard 8233:2014 Guidance for Sound Insulation and Noise Reduction in Buildings states that water systems 'are not to cause disturbance in normal use'.
Meanwhile the Building Better, Building Beautiful Commission, an independent body advising government on increasing high-quality design for new homes, released a report proposing a new development and planning framework. Yet, its report didn't once mention acoustic performance – suggesting that noise is at the bottom of both the environmental and wellbeing agenda.
Addressing the challenge
Architects can make well-informed choices to reduce in the impact of noise inside the home and, in turn, increase wellbeing. However, with a distinct lack of standards for new buildings around noise pressure from water systems, there's no baseline figure for them to meet. Similarly, there isn't a defined approach to testing, so no motivation for multiple suppliers working across one project to collaboratively undertake testing to ensure that they achieve the best acoustic rating, as is currently the case for heating or energy loss.
Meanwhile, Germany's DIN 410 acoustic standard outlines maximum acoustic levels in a building. It also outlines buildings' sound insulation with requirements and verifications, as well as clear requirements on internal noise. It sets maximum requirements for sanitary noise at 30dV(A) in terms of LAFmax, n. Some leading manufacturers, of course, will work to adhere to these standards, but there is no baseline figure in UK guidelines around the sound pressure of water and drainage. Therefore, no minimum standard for architects and specifiers to meet.
Lowering the decibel
So how we do overcome the issue? We're all aware of the need to consider acoustics in buildings, and, no doubt, many of us in the industry are well aware of the necessary solutions to tackle unwanted noise in the home.
Yet, it remains a challenge for architects to specify a collaboratively tested solution throughout an entire building with a lack of recognised standards to adhere to. And the research we conducted speaks volumes – noise in the home is having a negative impact on wellbeing.
It's time we revisited UK standards and outline maximum figures for sound pressures as well as fair testing – allowing architects and the wider construction industry to work collectively to ensure the best results for our end-users.