Colours in confidence
The importance of colour matching in washroom design
Specifying bathroom accessories for cohesion and harmony
Colour has a profound influence on a space and the people who use it. Colour transmits sensations and emotion – it is an international visual language that enables architects and designers to communicate a concept or set a mood through interior design. Selecting a colour scheme for a room can dramatically affect how the interior space is perceived and the atmosphere it delivers. The bathroom is no exception.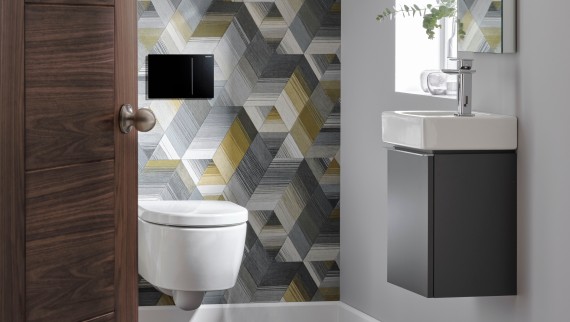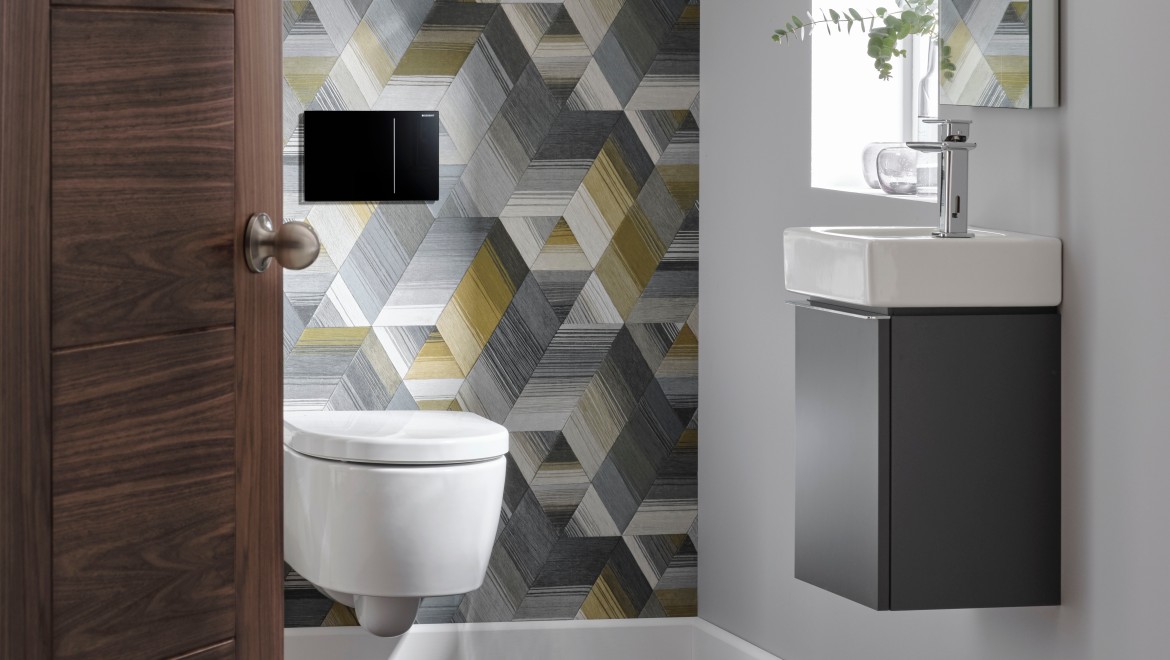 With increasing numbers of consumers renovating their bathrooms to create their own private sanctuary, designers are taking a holistic approach to bathroom design and devoting much time into choosing matching colours and finishes. Consistency within a colour scheme delivers not only a refined design aesthetic, but also harmony and cohesion. Carefully selected accessories, furniture and decor can be used to convey a sense of comfort and relaxation.
However, perfectly matching colours and finishes across products and brands is near impossible in practice. Bathroom accessories and fixtures vary in the materials used, resulting in slight colour variations between elements. Contrasting finishes, such as tapware and showers in metal or plastic or toilets and basins in vitreous china, make the task of colour matching even more difficult. Lighting can also impact how finishes appear throughout the day.
This white paper will be focused on how to achieve an overall impression of harmony and cohesion in the bathroom by looking beyond simply colour matching to taps and accessories, which has been the traditional focal point in modern bathroom design.