LNG Facility, Isle of Skye Fire Shield Systems Ltd
Project information
Location: Isle of Skye
Contractor: Fire Shield Systems Ltd
Project Completion: December 2020
Geberit Know-How
Problem: Piping systems for various applications, for fire suppression installations
Solution:
Geberit Mapress stainless steel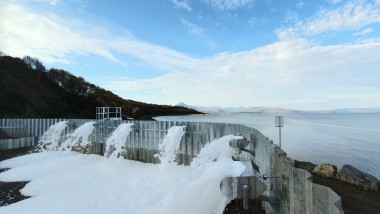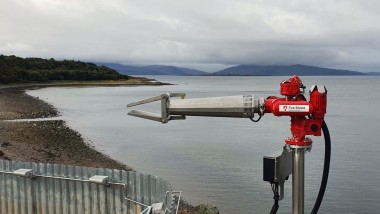 Project overview
Based in Quarrington, Lincolnshire, Fire Shield Systems Ltd is recognised as one of the leading fire protection installers of fixed automated, local and vehicle fire suppression systems in the UK.
The company offers a full range of fire protection products using leading technologies within its field of expertise including supply, installation, and maintenance of installed and adopted systems.
The Head Office is the hub for the collective design, package supply of all available suppression systems including leading technologies in automatic control, sophisticated detection and externally monitored systems.
Fire Shield Systems knows that is crucial to minimise the labour time and cost of systematic piping and valving installation in order to be able to offer systems within the customer scope and budgets. With Geberit, it can achieve this without any compromise on quality.