Geberit Wall-hung
You have never known support like it
Create an exceptional bathroom to make yours stand out from the crowd with Geberit wall-hung technology. Our wall-hung technology has transformed the look of the modern bathroom, with strong, supportive frames neatly concealed behind the wall. Paired with Geberit WC's, washbasins & furniture, we can provide the perfect solution for any bathroom or cloakroom, even under windows and sloping ceilings. Discover the benefits of Geberit wall-hung and we'll support you every step of the way.
The standard for modern bathrooms
Wall-hung toilets give bathrooms a neat and tidy appearance and make cleaning the floor easier. They have been a standard feature in modern bathrooms for decades and have proven their worth in millions of installations.
Geberit Bathroom Collection
We've combined Swiss design with smart technologies to create five inspirational bathroom suits. The result is aesthetically stunning and technically outstanding, with luxurious ceramics, furniture, mirrors and cabinets complementing our ingenious behind-the-wall Know-How, presenting you and your customer with the complete bathroom solution.
Supported by Duofix
With a wide range of applications and tool-free maintenance, the Geberit Duofix not only provides a neat, modern finish for your bathroom development, but also an easy installation when installed. Every cistern is also tested for water tightness, while our frames are tested to withstand 400kg of weight, and with a 25-year spare parts availability guarantee, our frames really are manufactured to last.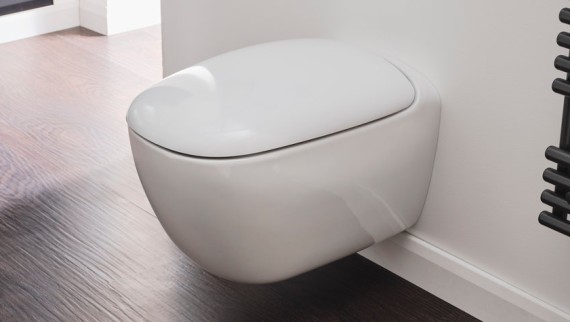 Hygienic & easy to clean
With no pedestal and no cistern in front of the wall, it means there is no exposed pipework or anywhere for dirt and bacteria to hide. For an even more hygienic bathroom, why not specify one of our Rimfree toilet pans? With nowhere for germs to hide, Geberit Rimfree toilets can be cleaned simply with a cloth.
Adding that finishing touch
Geberit flush plates are the defining luxury finishing touch for any bathroom. Combining visual elegance with innovative functions with a range of sumptuous styles and finishes, you can make sure your bathroom development stands out from the crowd.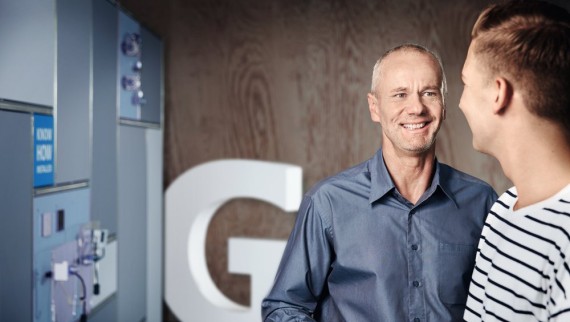 Additional Support
It is not just our products that can make your project stand out from the crowd, we offer support for your project from start to finish. Whether it is product demonstrations, CAD drawing requests, creating specifications, or logistics, through to our technical & customer support, we will ensure your project runs smoothly with our dedicated sales teams.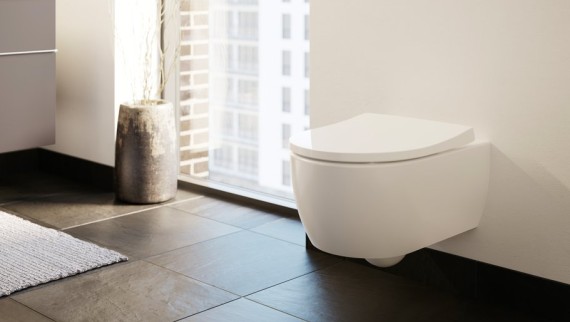 Want to use wall-hung on your next project?
Download our brochure for more details on our bathroom products