Geberit is coming to Cambridgeshire & Rutland
During 2021, Geberit is inspiring on-trend room ideas throughout Cambridgeshire & Rutland. Why not visit one of our local showrooms or browse our website for inspiration to help create your very own sanctuary in the bathroom.
Designing the perfect bathroom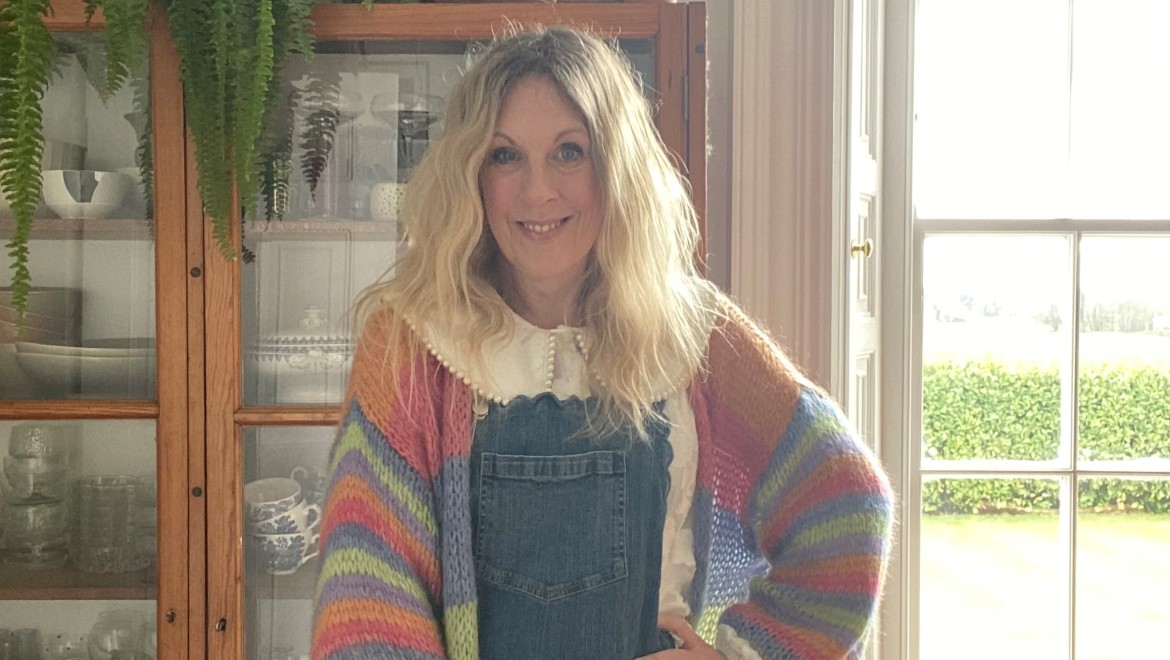 Geberit has teamed up with award-winning interiors blogger, writer, presenter and social media influencer Lisa Dawson, for an exciting bathroom design journey and styling transformation.
Author of the recently released Resourceful Living, a guide to getting creative when revamping your home, Lisa will be sprinkling her own signature style on a Geberit bathroom.
Documenting her journey through Instagram, Lisa will be sharing the entire design process from beginning to end, from the initial room sketches, mood boards and trends inspiration to product decisions, sneak peeks and finishing touches.
Follow the journey every step of the way on Instagram and get involved inthose all-important decisions, from paint colours and patterns, to botanicals and bath towels
Inspiring bathrooms, designed for life What is important to you in the bathroom?
Geberit has set itself the goal of using innovative sanitary products to improve people's quality of life in the long term. To understand the specific needs of our customers, we carried out a study throughout Europe. Here, we identified six main requirements – cleanliness, user-friendliness, comfort, optimisation of space, design and accessibility. Geberit develops and provides products and solutions that meet these requirements to the letter. What are you looking for in the bathroom in particular?
Discover Geberit AquaClean That Fresh Feeling
Water is invaluable for daily personal hygiene and well-being. It cleans gently and thoroughly. That's why more people than ever are opting for the natural soothing, beneficial experience of cleaning with water.
A Geberit AquaClean toilet ensures cleanliness and well-being, giving you that confident feeling of freshness all day long, at the touch of a button.
Design meets function
At Geberit, great design is at the heart of everything we do. However we also believe that our products should not only be beautiful to look at but also easier to use. We believe that limitless possibilities are created when Design meets Function.
Discover the Geberit ranges with your local retailer Find your local Geberit Showroom