Geberit announced as new sponsor of Leamington Brakes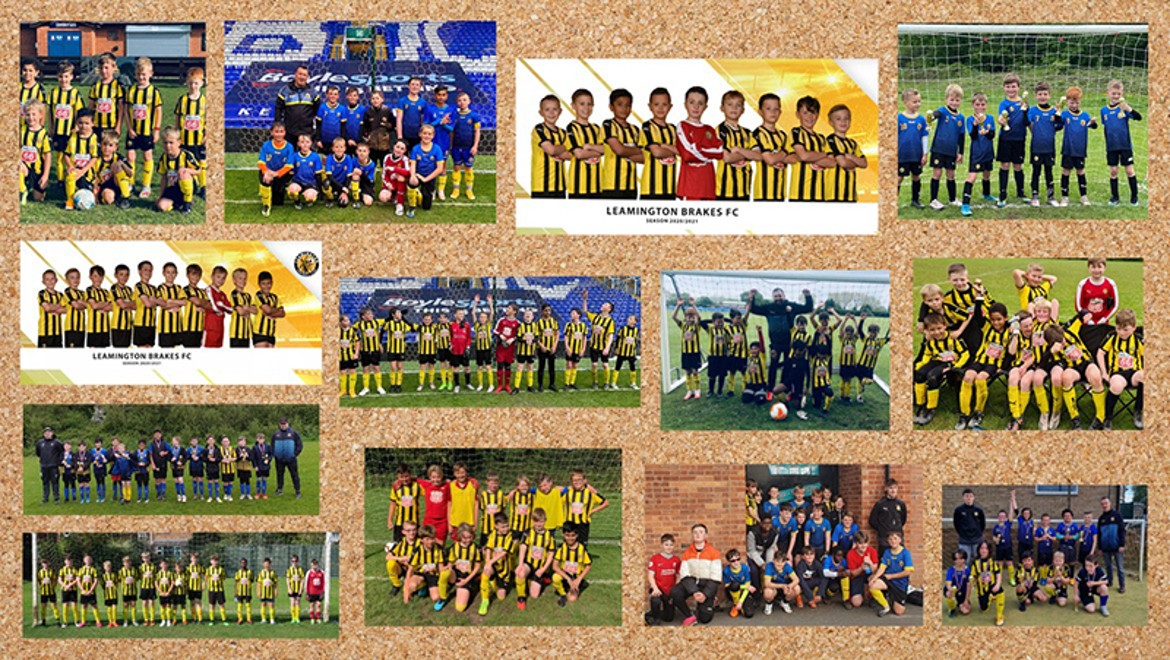 Geberit has been named as the new shirt sponsors of Leamington Brakes, funding new match kits for all age groups and tracksuit tops for the Under 15s side.
Leamington Brakes has 27 teams and over 250 players from ages Under 7 to Under 18, playing in the Mid-Warwickshire and Coventry Leagues. The club is affiliated to Leamington FC, with pathways to Leamington FC academy, as well as a thriving community section and disability section.
The sponsorship is part of Geberit's ongoing commitment to support local communities, taking a people-first approach to support stakeholders both inside and outside of the business. The company, a market leader in bathroom design and installation systems, employs 160 people from its UK head office in Warwick. The sponsorship was initiated by Geberit's specification estimator Dan Walden, whose brother Chris coaches the Under 14s side.
Matt Turner, chairman of Leamington Brakes Junior Football Club, said: "This is a fantastic boost for the club and Geberit's donation will help towards funding a kit for the next two years. As part of the sponsorship our Under 14s Gold will get new tracksuit tops for helping to initiate the deal. Without help from businesses like Geberit we wouldn't be able to run this community football club and we are extremely grateful for their support."
Purdie Proudman, marketing manager, at Geberit, said: "We have a long history of supporting local good causes and community initiatives, We're proud to be able to sponsor Leamington Brakes, a club which does so much for so many young people in the local area."

Press enquiries
WAA Chosen
Wrens Court
58 Victoria Road
Sutton Coldfield
West Midlands
B72 1SY
Email: geberit@waachosen.co.uk
Tel: 0121 321 1411
For urgent press enquiries only please contact:
Jo Medlicott: 07890 037651