HIP Magazine Meet the Lecturer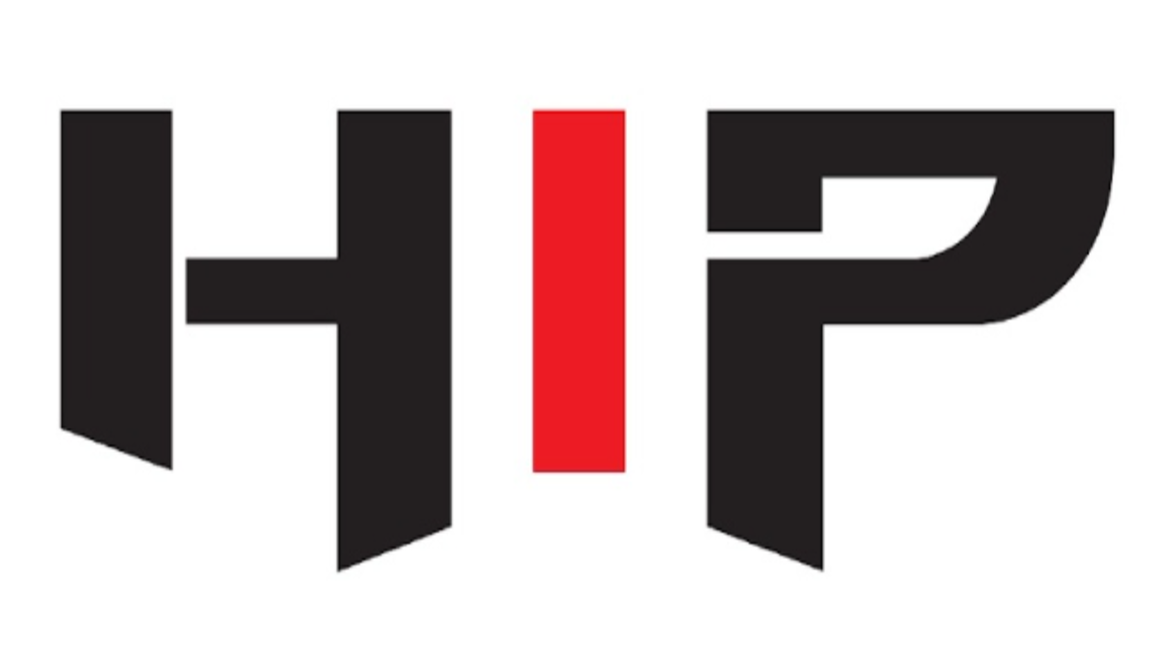 Bathroom and piping manufacturer Geberit has teamed up with specialist plumber's merchant Wolseley and HIP magazine to run a series of 'Meet the Lecturer' events in January and February 2022.
The first event will be held in the South West at Bridgewater and Taunton College on 18 January, focusing on the benefits of Geberit's Mapress press fit copper piping solution. Further events will be held at colleges in Wales, the North East, North West, South East and Midlands before the end of February.
Each 30-minute presentation will include around ten lecturers representing different local colleges, helping to build and strengthen relationships between lecturers, students and the industry-leading brands. Geberit and Wolseley will be offering product demonstrations and promoting the benefits of key solutions and technologies, including press fit piping systems.
The two brands will also be running a series of CPD-accredited virtual events for students, hosted on HIP's video platform and available throughout 2022 to HIP's network of lecturers.
Sophie Weston, marketing manager for projects and trade merchants at Geberit, said: "As a leading manufacturer, we believe it's vital to work closely with merchants such as Wolseley on initiatives like this."
"By bringing together our combined expertise, we can ensure that installers have access to experts across all applications, using proven innovative technology and fit-for-purpose tooling too. Combined sales teams can support projects from start to finish, with pre-sale and after sales support including installer training and support with drawings."
"But that all begins with the next generation of installers. We're delighted to be hosting Meet the Lecturer events in partnership with Wolseley and looking forward to getting out into the regions."
Adi Walsh, head of local sales at Wolseley, said: "Our business caters for the commercial, contract and domestic sectors and Geberit has been a key strategic partner for many years, helping us provide solutions to customers. Our teams work closely together, especially on innovation and tools that can benefit the industry, and it's a pleasure to be working with them on this initiative."
Press enquiries
WAA Chosen
Wrens Court
58 Victoria Road
Sutton Coldfield
West Midlands
B72 1SY
Email: geberit@waachosen.co.uk
Tel: 0121 321 1411
For urgent press enquiries only please contact:
Jo Medlicott: 07890 037651