Geberit Launches Virtual Showroom 26th January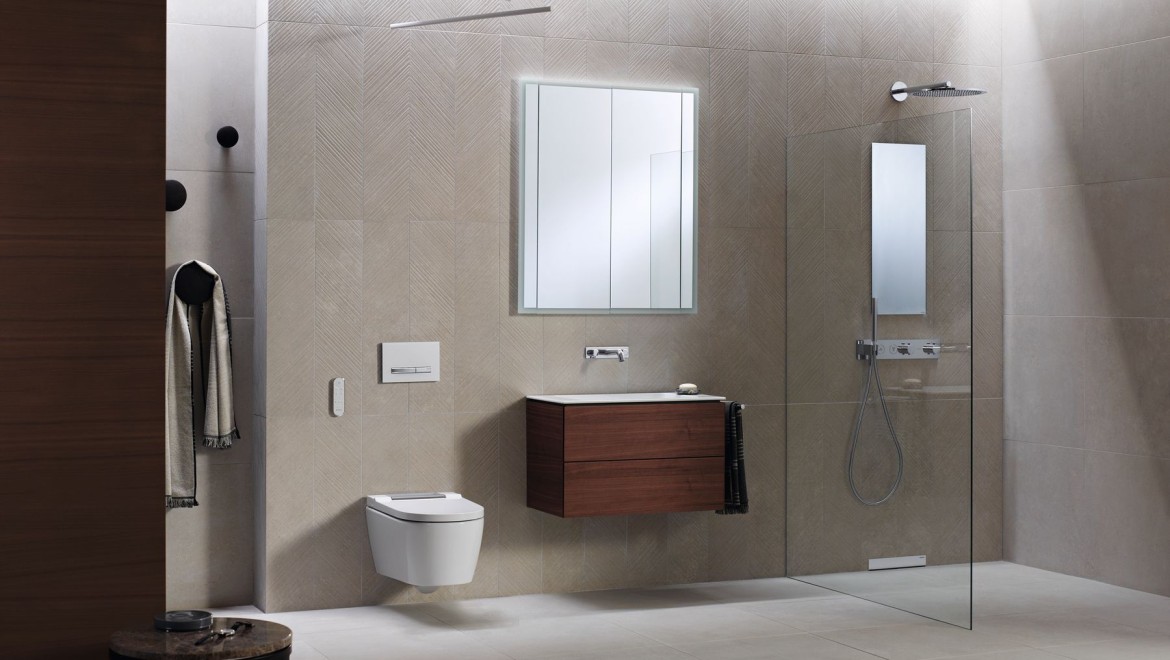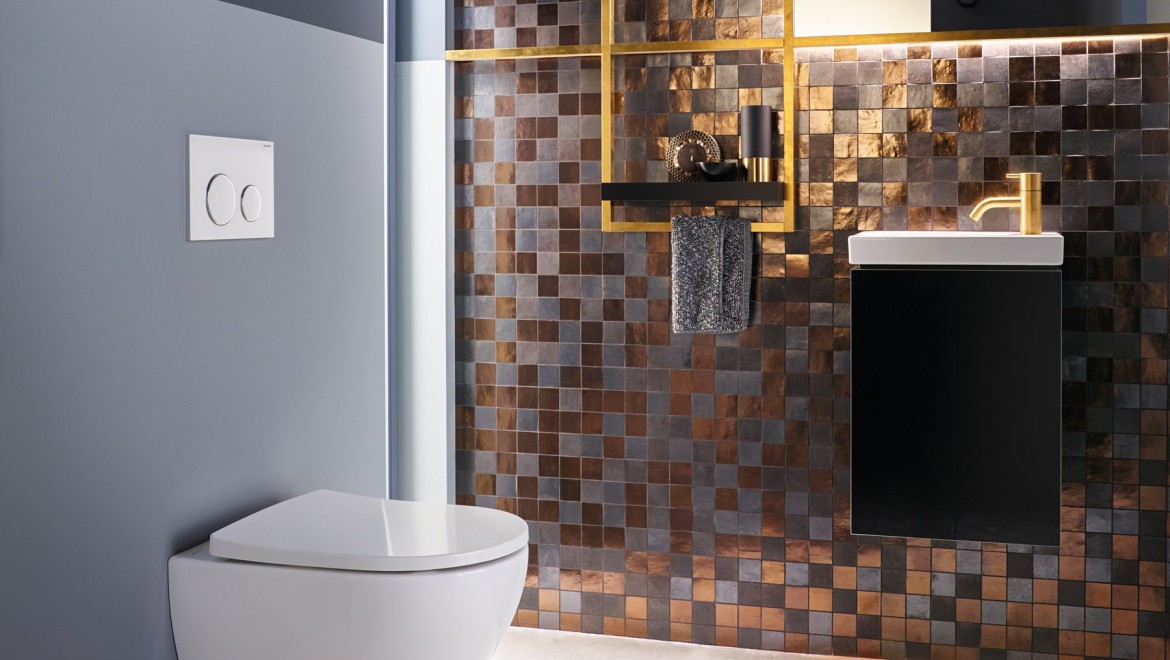 Bathroom designer and manufacturer, Geberit, has launched its first virtual showroom in the UK.
Filmed in the company's UK headquarters in Warwick, the new showroom is designed to offer designers, clients and end-users with an immersive experience of the showroom space. The initiative also means that users will have the opportunity to get in-depth view of more than 14 product ranges across Geberit's Aspire and Select ceramic collections, as well as its range of behind-the-wall products including supply and drainage.
Mark Larden said: "We want to help our customers' growing needs for user-friendly, digital technology and that means continually innovating and rethinking how we can help customers access our products. Developing a virtual showroom experience now means our customers can get up close with our products and experience our full product range at the click of a button.
"But it's not just about experiencing the products themselves. This experience will also help make our customers' specification and buying process easier. For instance, we've incorporated hotpots into the showroom's design which enables users to access specific brochures, landing pages, online videos or even CPDs for the different ranges. "This is the start of something very exciting for us and we look forward to seeing how our customers engage with this."

Press enquiries
WAA Chosen
Wrens Court
58 Victoria Road
Sutton Coldfield
West Midlands
B72 1SY
Email: geberit@waachosen.co.uk
Tel: 0121 321 1411
For urgent press enquiries only please contact:
Jo Medlicott: 07890 037651