The Importance f Colour In The Bathroom 31ST August 2021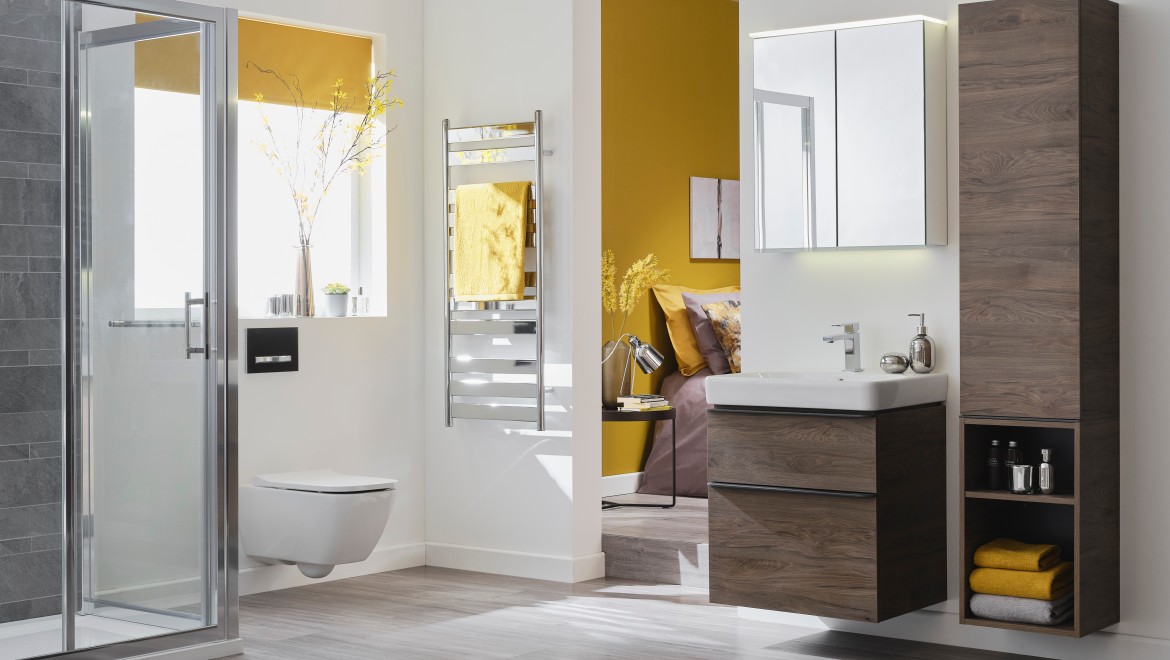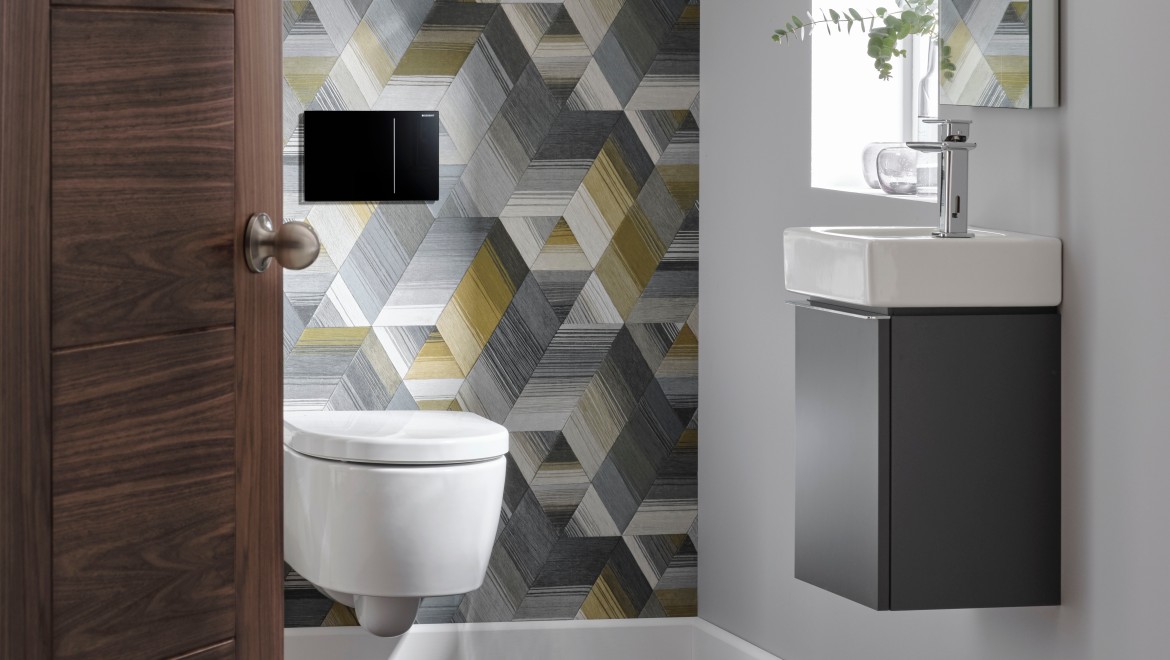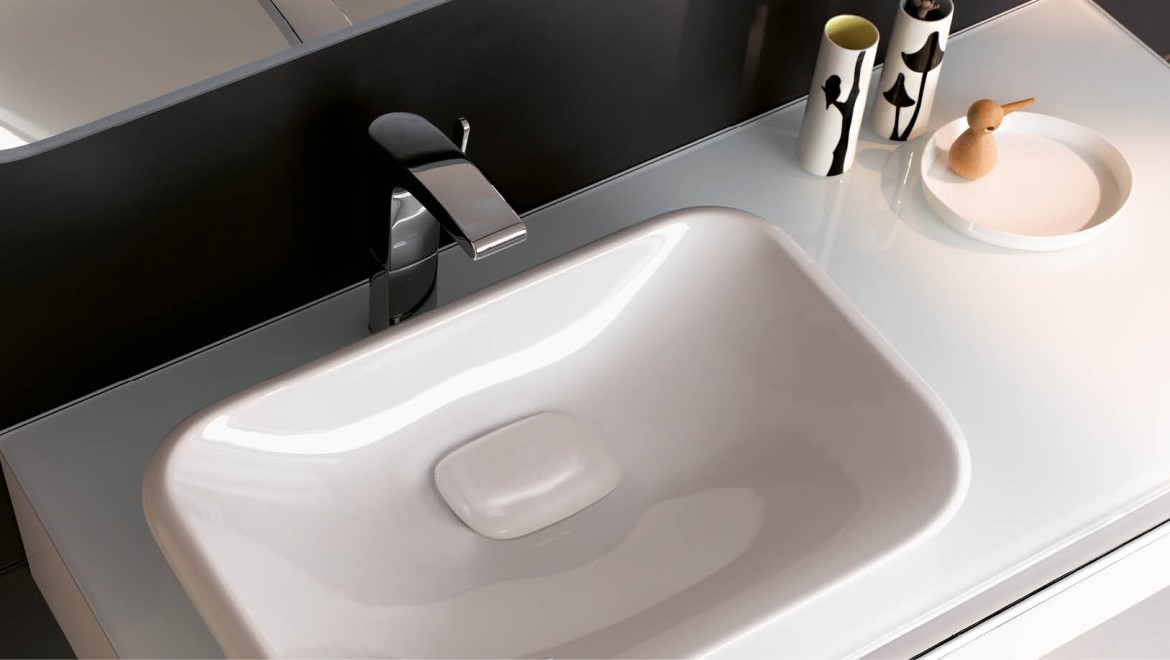 Geberit has launched a new white paper for interior designers, highlighting the growing importance of colour in creating modern bathroom spaces. As the role of the bathroom continues to shift from a purely functional space to one for comfort and relaxation, Geberit's latest resource, Colours in Confidence, offers tips on how to achieve harmony and cohesion through bathroom design.
Recognising the increasing number of consumers renovating their bathrooms to create a private sanctuary, it highlights how colour can impact the look and feel of a bathroom space and how aspects such as lighting, materials and finishes can enhance the final design. It also includes product ideas from across the Geberit range.
Sarah Hillsdon (Category Manager for Geberit) said: "The aim of bathroom design is now to enhance daily rituals and create a sanctuary for comfort and relaxation. In response, modern bathroom design has been increasingly focused on adding colour elements to achieve the preferred atmosphere. "Adding colour can change the character of a bathroom space, making it more or less lively, while adding a unique personal touch. Consistency within a colour scheme delivers not only a refined design aesthetic, but also harmony and cohesion. However, the challenge lies in achieving such harmony across products and brands, because perfectly matching colours and finishes is near impossible in practice.
"This new white paper explores the profound influence that colour can have on a space and the people who use it, providing a valuable reference for interior designers as they seek to create stylish bathroom spaces that meet modern expectations."
Colours in Confidence includes tips on designing for colour consistency, colour matching in bathroom design and achieving harmony and cohesion.
Press enquiries
WAA Chosen
Wrens Court
58 Victoria Road
Sutton Coldfield
West Midlands
B72 1SY
Email: geberit@waachosen.co.uk
Tel: 0121 321 1411
For urgent press enquiries only please contact:
Jo Medlicott: 07890 037651