Geberit win CRASH Above and Beyond Award 20th July 2020
Geberit has been awarded CRASH Charity Patron of the Year in the Above and Beyond Awards 2020 for donating the most construction product to its homelessness and hospice projects across the country.
CRASH, our official charity partner, is an organisation that helps homeless charities and hospices deliver life changing building projects, by sourcing professional expertise, building materials and grants donated by the construction and property industry.
Thanks to our generous donations throughout the year, establishments in the UK such as Ashgate Hospice have been able to transform their buildings to create places that care for people when they are at their most vulnerable.
Patients at Ashgate can now benefit from large, accessible spacious shower rooms and separate toilet facilities to accompany its new private bedrooms constructed in place of busy shared wards, providing comfortable and dignified end of life care in the hospice.
As well as donating a range of products, from behind-the-wall solutions to ceramics, our team has also taken part in a host of fundraising activity throughout the year, including the Snowdonia Triple Challenge which raised over £3,800.
We are joined by several big-name brands in the construction industry who have all been recognised for going above and beyond to support the cause, including Dulux, Taylor Wimpey and Arcadis, through donations of their expertise, products and financial support.
Brent Hudson, Marketing & Product Director said: "We are delighted to be awarded the CRASH Charity Patron of the Year for our donation of Geberit bathroom products to projects across the country. CRASH is a charity which delivers vital work and makes an incredible difference to the lives of so many adults and children, and it is fantastic to be a part of each project and witness the transformation of the space.
"At Geberit, we are dedicated to supporting a variety of charities and we're honoured to be a Patron of CRASH Charity. We look forward to continuing our work with the organisation throughout the year."
Francesca Roberts, Chief Executive at CRASH said: ''Congratulations to all these companies on their well-deserved CRASH awards. Thanks to their expertise and generosity, they have helped, and will continue to help, thousands of people who have been homeless, and children and adults who need end of life care in a hospice.
In the year of this award, CRASH was able to help 44 homelessness and hospice projects, providing professional expertise, construction products and grants worth £916,000. Each of our Patron companies played a huge part in this social impact across the UK. Working together, we transform night shelters, hostels, day centres and hospices, helping some of the most vulnerable people in our society by creating places that care for people.''
For more information about CRASH visit http://www.crash.org.uk/.
Ashgate Hospice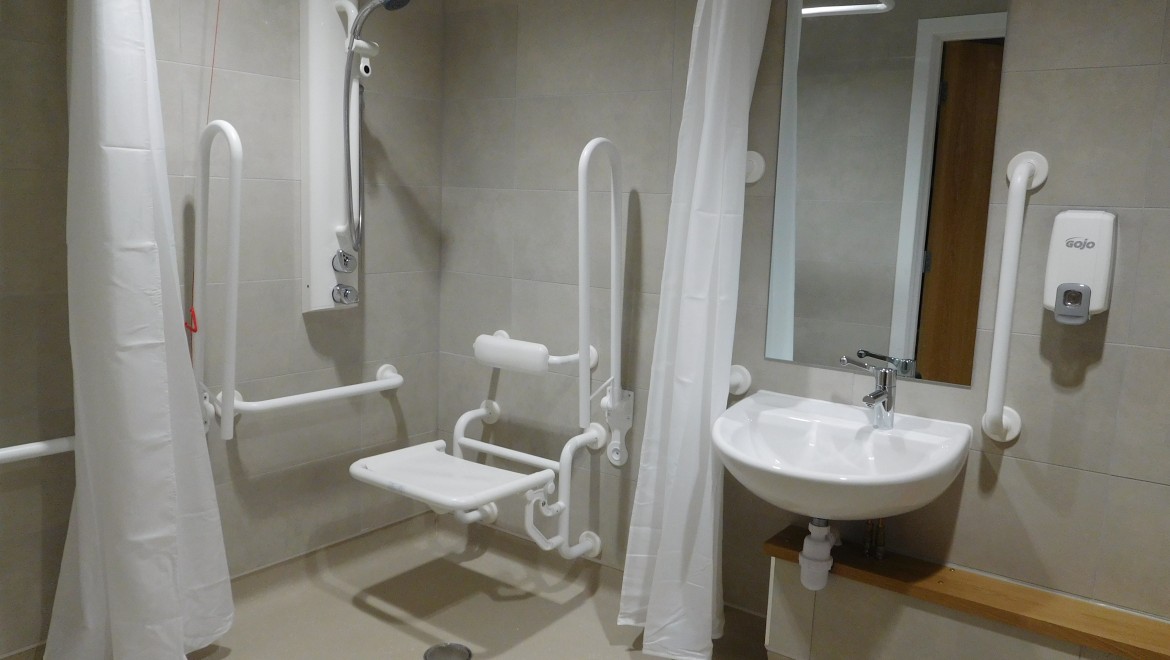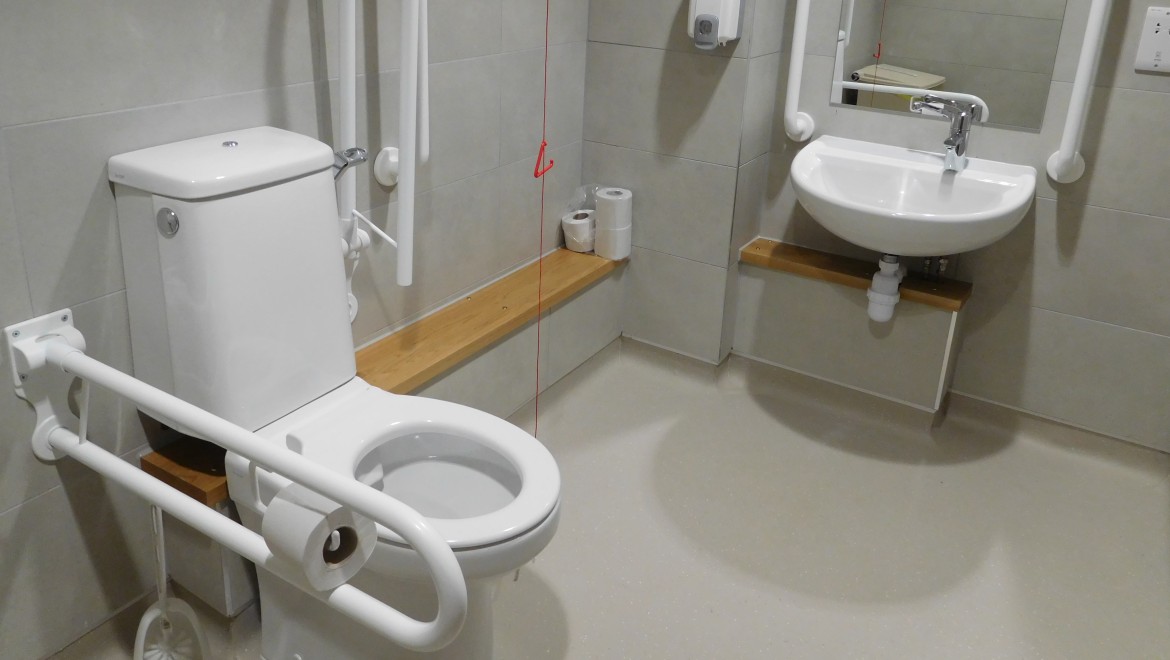 Press enquiries
WAA Chosen
Wrens Court
58 Victoria Road
Sutton Coldfield
West Midlands
B72 1SY
Email: geberit@waachosen.co.uk
Tel: 0121 321 1411
For urgent press enquiries only please contact:
Jo Medlicott: 07890 037651