Geberit Key Accounts Director Brings Home National Sales Award 15th November 2019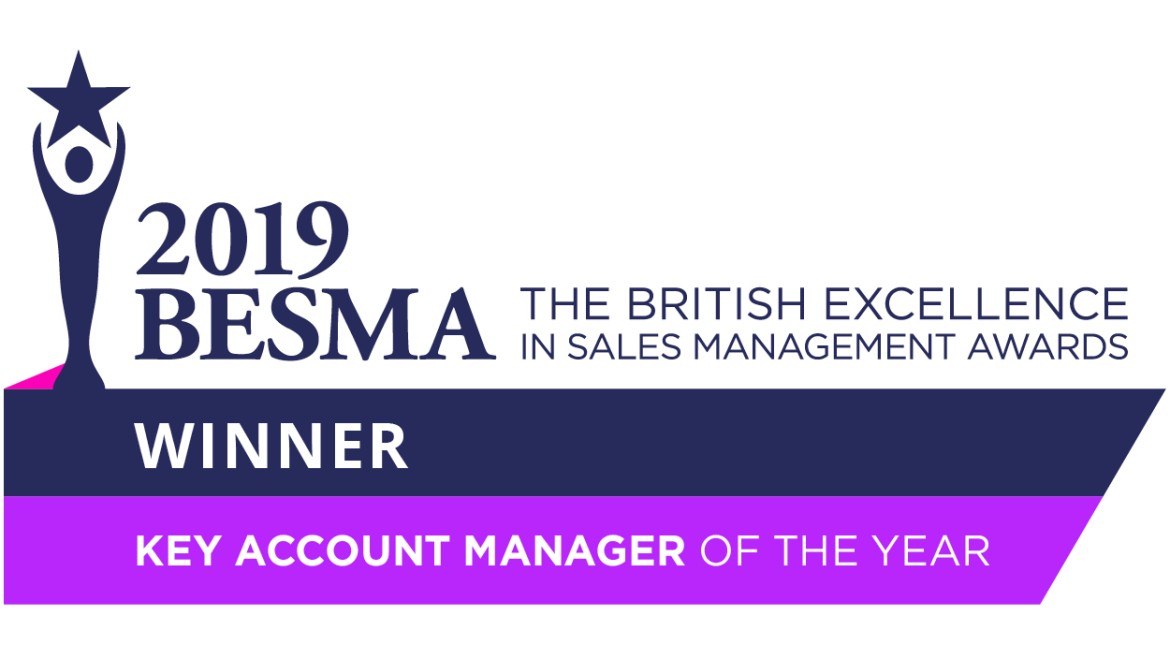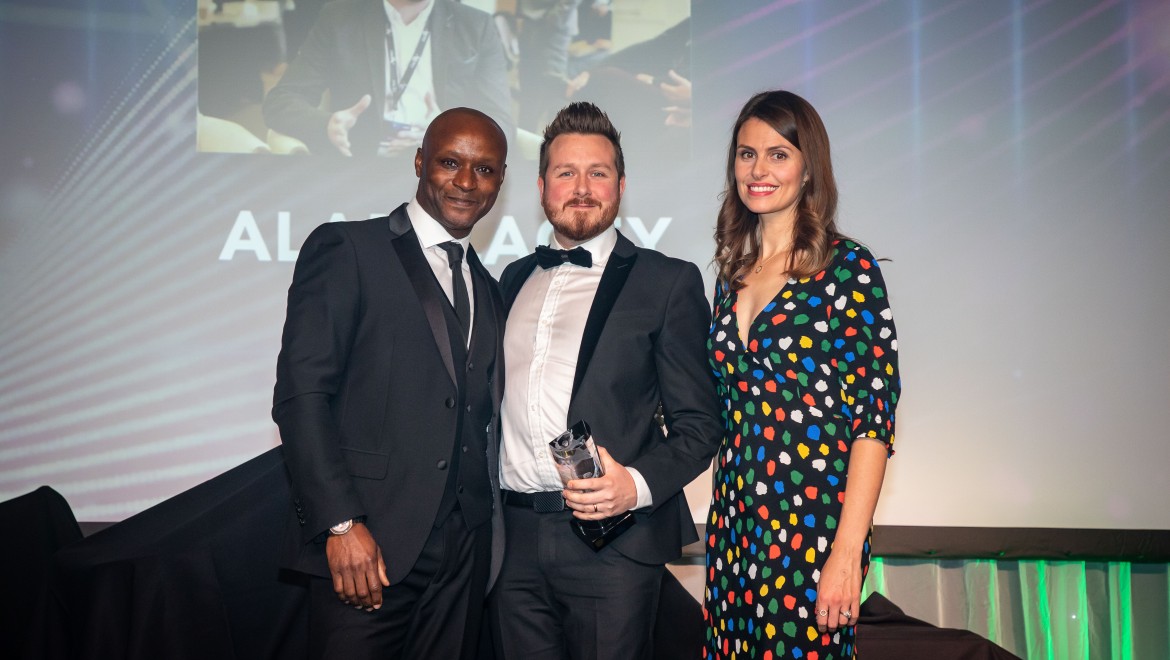 Alan Lacey, Key Accounts Director in the UK, has recently been awarded the title of Key Account Manager of the Year at the 2019 British Excellence in Sales Management Awards (BESMA).
Alan was nominated for the award by the UK business following his work throughout the year with its key merchant customers, particularly with the Travis Perkins Group, Geberit UK's largest direct customer. After making the shortlist, Alan was invited to attend a judging day in London where he presented to a panel of independent judges before beating off competition from other sales professionals across the UK.
The annual awards, organised by The Institute of Sales Management (ISM), aim to shine a light on outstanding expertise and talent of those in the sales profession, and the event, now in its 12th year, attracts more than 700 leading figures and decision makers from all sectors across the UK. The 2019 awards ceremony was held on Friday 15th November at the prestigious Wembley Stadium, in London.
Alan, who joined Geberit in 2015 said: "It was an honour to be shortlisted among such talented professionals, let alone going home with the award itself. This award also demonstrates just how much Geberit as a business is striving for sales excellence far beyond just our industry. 2019 was a really successful year and it's fantastic to be recognised for my achievements."
Press enquiries
WAA Chosen
Wrens Court
58 Victoria Road
Sutton Coldfield
West Midlands
B72 1SY
Email: geberit@waachosen.co.uk
Tel: 0121 321 1411
For urgent press enquiries only please contact:
Jo Medlicott: 07890 037651