Adding value to residential projects through intelligent specification 27th February 2020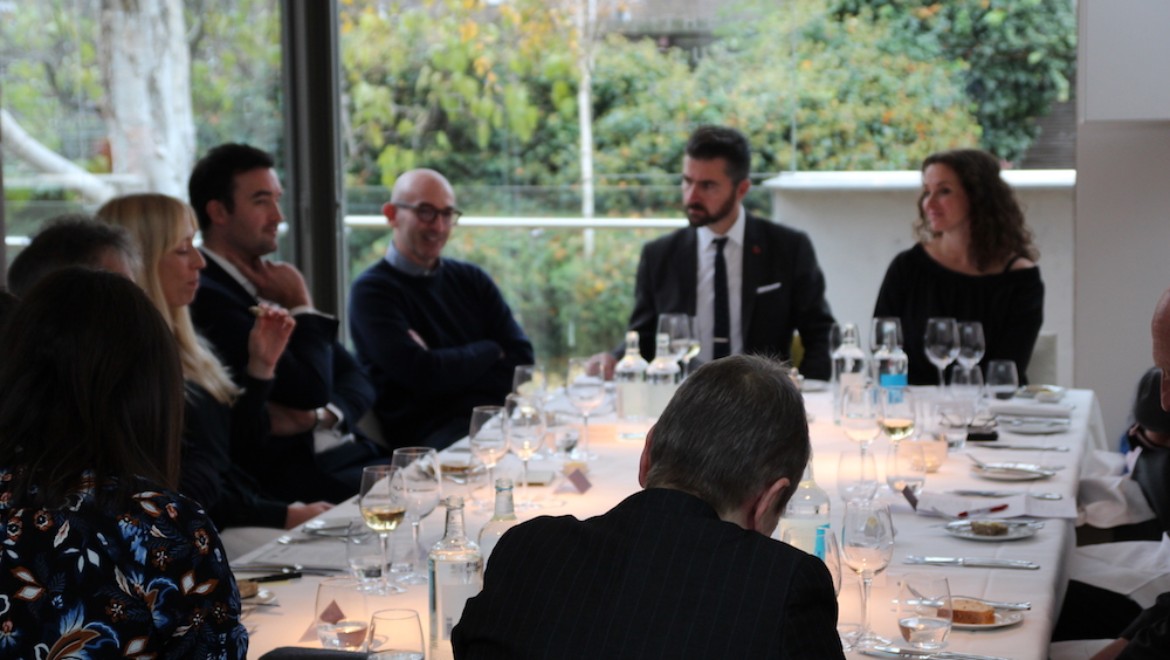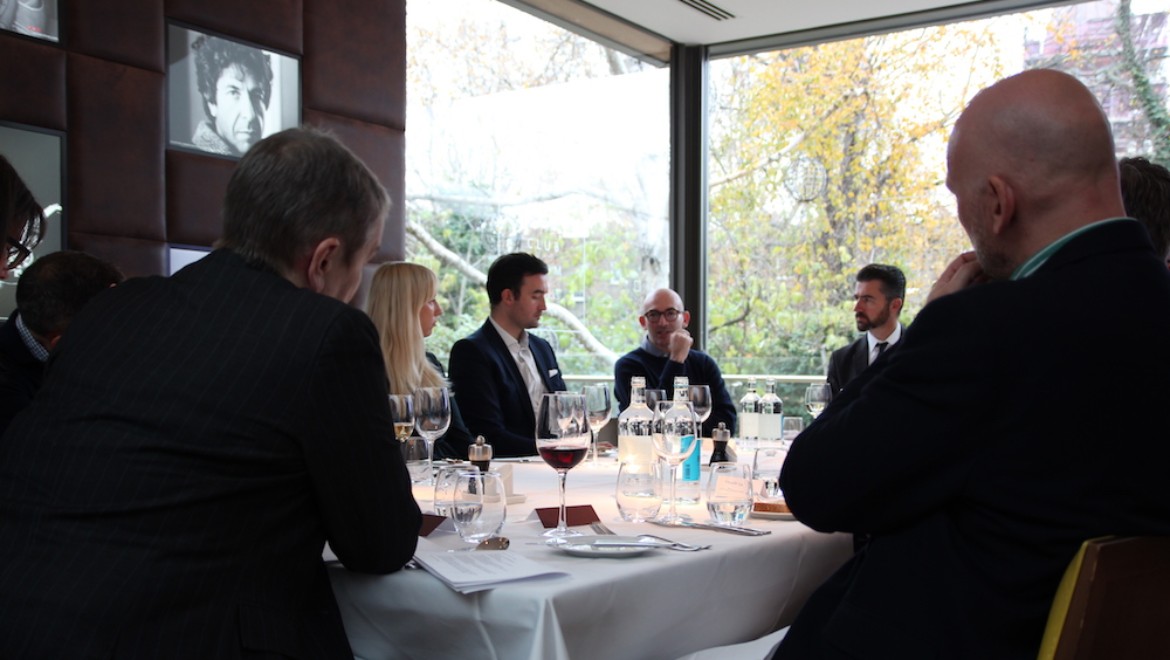 Geberit has recently partnered with leading architecture and design publication, Architecture Today to understand how Residential Architects and Housebuilders add value to their designs through specification. The round-table event took place in November 2019 last year which included various attendees of architects and developers such as Angharad Palmer (Head of design, Pocket Living), Simon Appleby (Design Director, Berkley St Edward) and Hazel Joseph (Associate Director, AHMM), but most importantly, Geberit's very own Martin Murray (UK National Specifications Manager) also attended.
The event provided a key opportunity for networking and a platform to showcase Geberit's expertise in the residential sector. The discussion highlighted the wide breadth of requirements for different residential developments and uncovered the challenges that developers are currently facing. Sustainability, energy use, community, and acoustics were big drivers for tenants as these themes boost consumer purchasing behaviour regarding the saleability and rentability of new residential developments.
Martin was able to share thoughts with Alex Isaac (Director of Ecoworld London) who understands the importance of acoustics as this topic is rising in significance as he suggested that apartments are becoming more open-plan there is simply no set UK standard. Martin was able to reveal key outputs through Geberit's efforts into creating awareness of acoustics in residential developments. For example, he mentioned that we need to revisit UK standards and outline hard values that enable developers to work with manufacturers, to not only reach but exceed the baseline and that Geberit's products are all acoustically optimized to 20 decibels (which is equivalent to rustling leaves).
The round-table event has been released in print and online this month across Architecture Today's owned channels. You can read the full article online here.
Press enquiries
WAA Chosen
Wrens Court
58 Victoria Road
Sutton Coldfield
West Midlands
B72 1SY
Email: geberit@waachosen.co.uk
Tel: 0121 321 1411
For urgent press enquiries only please contact:
Jo Medlicott: 07890 037651