SUSTAINABILITY AT GEBERIT
Care in the square
Geberit creates a sustainable quality of life with innovative water management, comprehensive Know-How and a strong focus on sustainability – across all products, sectors and processes. It's an approach that really pays off for the environment and society, as well as customers, partners and employees. Our examples include products for green buildings – a market of the future – ethically aware training, outstanding logistics and every drop of water saved by Geberit products worldwide, that's what 'Care in the square' means to us.

CONSISTENTLY SUSTAINABLE ENVIRONMENTALLY FRIENDLY THANKS TO OUR ECO-DESIGN PRINCIPLE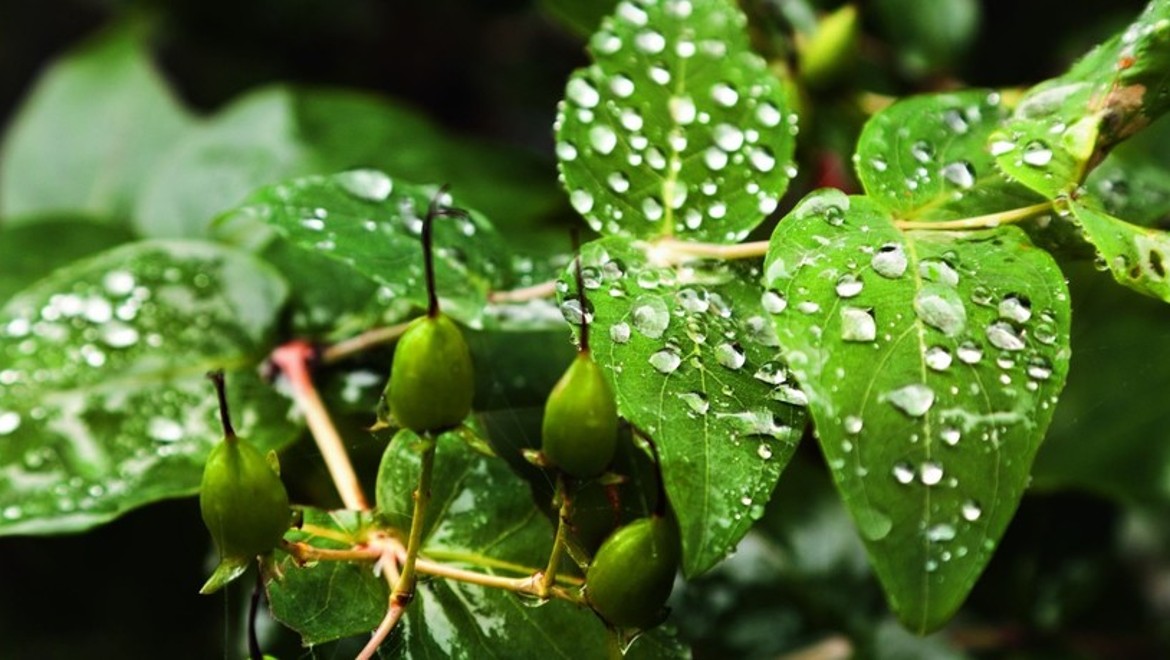 As a standard practice, Geberit applies the eco-design testing criterion to all products in development to align them with the principles of sustainability – right across their entire product life cycle. After all, only products that fulfil strict sustainability criteria deserve to be launched in the market.
Geberit consistently focuses on eco-design. We aim to use the resources required to manufacture a product intelligently and prudently in order to impact the environment as little as possible. Geberit focuses on sustainability as early as the product development phase. At the centre of these efforts are environmentally friendly materials and functional principles, minimised risks and a high level of resource efficiency in the production process and for the product itself
THINKING FOR THE LONG TERM IS THE KEY OF INNOVATION. PRODUCTS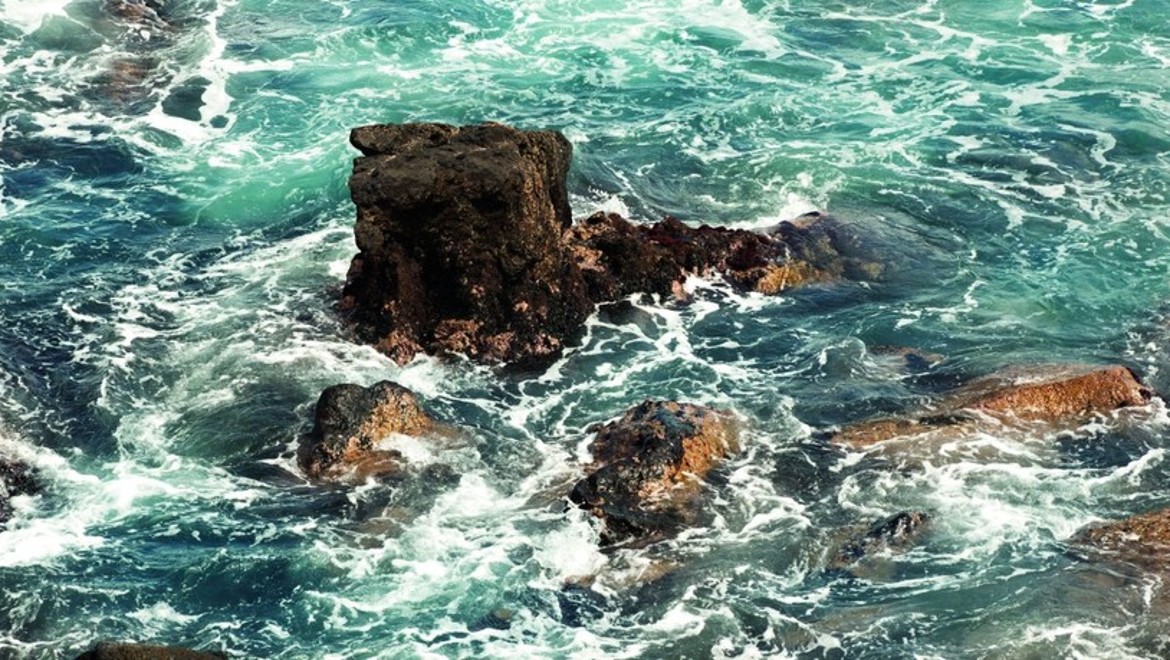 He who builds responsibly, builds sustainably. That is why Geberit has always devoted itself to comprehensively sustainable products that meet the highest standards, thus providing innovative system solutions for sustainable building.

"LEED" in the USA, "MINERGIE" in Switzerland, "Green Mark" in Singapore and the "German Sustainable Building Certificate" are just some of the many building certificates worldwide that provide concrete specifications for green building.

Geberit has a comprehensive range of products that are regarded as sustainable sanitary solutions, and that contribute to increased quality of life with low energy and water consumption and with ecologically friendly materials. Sound insulation and simple product disposal are also part of responsible product design.
INSPIRED SOLUTIONS START WITH THE ART OF LISTENING. PEOPLE AT GEBERIT
It's the people who make a difference at Geberit. People are behind the successes that we also want to achieve in the future.

That is why we value individuals being able to develop their capabilities and personalities in accordance with our sustainable corporate culture. And promote our employees individually – at all levels and in every phase of their careers.

Sustainability is also a promise to society. Geberit takes an all-encompassing approach to this responsibility. Through development projects and global commitment to the human right to clean drinking water and basic sanitation.
MORE ADVANCED, EFFICIENT AND SUSTAINABLE. PRODUCTION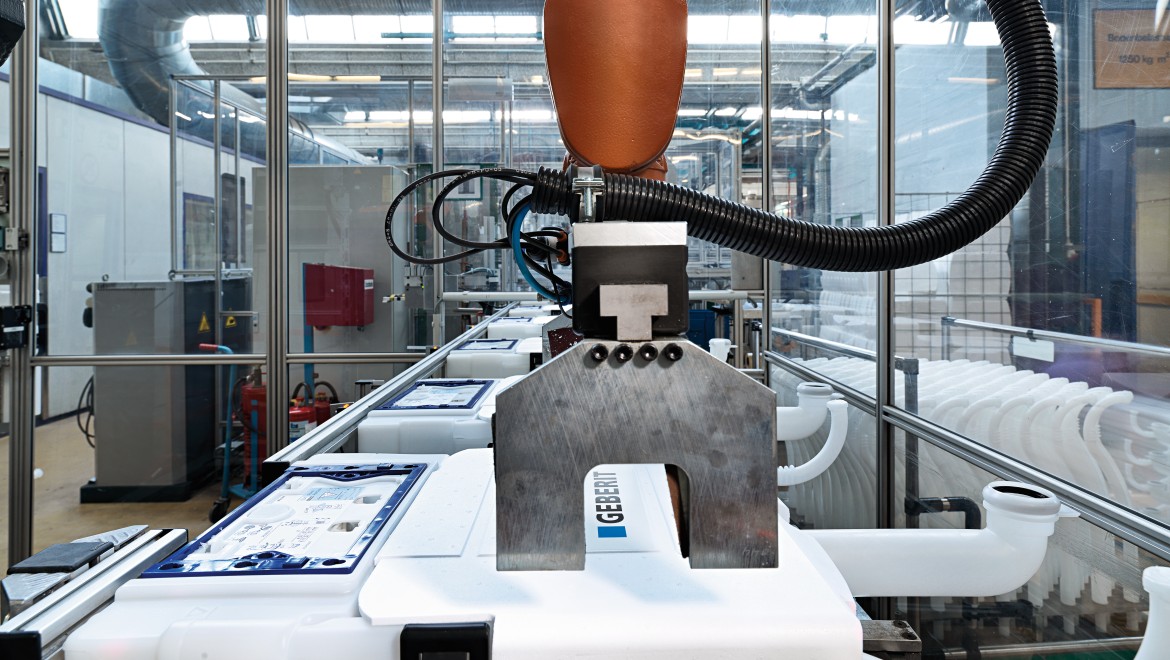 Environmental friendliness, resource efficiency, occupational safety and innovative thinking are the key to sustainable production. To that end, Geberit has always continually refined its production methods and consistently reduces its environmental impact.

Global standards help us to systematically tackle areas with potential for improvement and achieve our highly ambitious goals. All production sites and logistics as a whole work in accordance with ISO 9001 and ISO 14001.

Soon, all plants will also integrate the OHSAS 18001 standard for occupational health and safety management, with some of these integrating the ISO 50001 standard for energy management. Regardless of where Geberit products are manufactured, global standards and the latest technologies have the highest priority at all our plants. For our customers, for our employees, for the environment – and for our future.
SPARKLING IDEAS FOR A BETTER QUALITY OF LIFE. SOCIAL COMMITMENT
With our social projects, we intend to make a sustainable contribution to improving quality of life – by helping people in developing regions to have better basic sanitary services and thus guaranteeing them a fundamental resource.

2.6 billion people worldwide, including a billion children, currently live without any basic sanitary facilities whatsoever, putting the health of the affected people acutely at risk: devastating diseases such as cholera, malaria and typhoid can spread rapidly as a result of inadequate hygiene.

In addition to providing money and materials, Geberit also plans, manages and coordinates the entire social project with its own employees and apprentices. Every year since 2008, a group of Geberit apprentices has spent two weeks working on site at various locations around the world.