Shipbuilding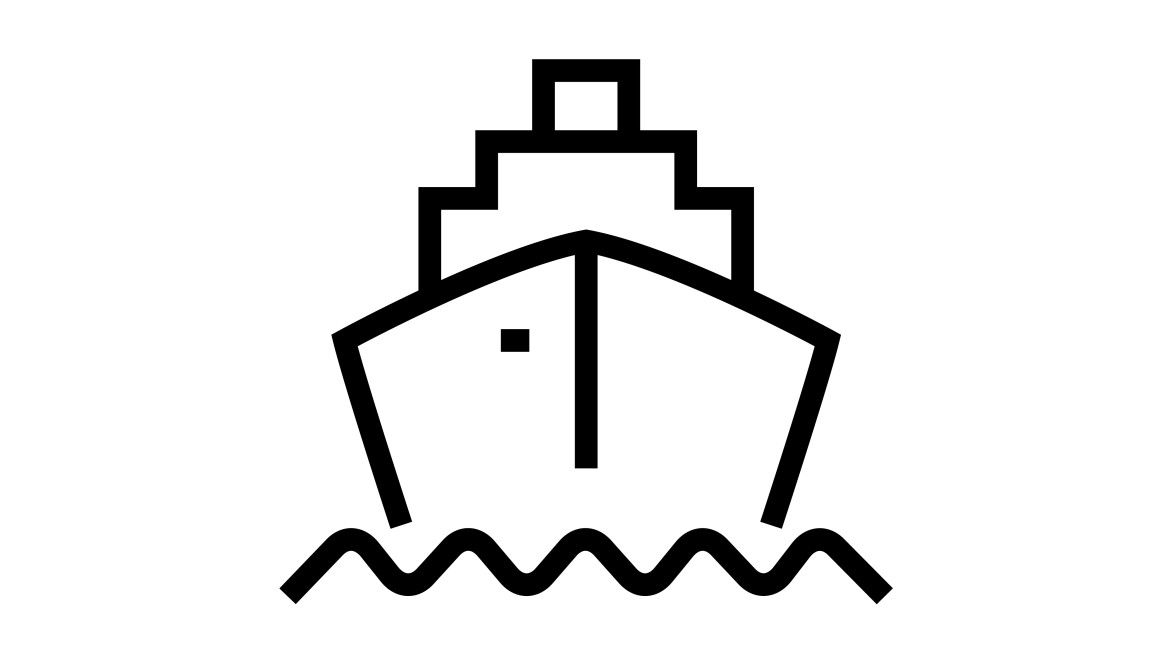 From private yachts or passenger vessels to offshore projects, Geberit offers many solutions for supplying and draining off various medias in shipbuilding. The Geberit advantage for shipbuilders is thin-walled system pipes of metal or plastic that can be pressed into a system to significantly reduce the overall weight. A variety of media, including fresh water, seawater, compressed air, fuels and oils can be transported through our systems.
Internationally recognised approvals from shipping and military authorities
A piping system for various applications in shipbuilding with a comprehensive range of different materials
Geberit Mapress pipe systems and fittings can save up to 50 percent in weight compared to similar materials
Cost reduction through easy and quick installation technique
No fire hazard, as cold pressing system and processing without open flame
Suitable for new build and renovation, without fire hazard from welding and brazing
Geberit press fitting systems have civilian and military approvals
Typical operational areas for reliable, long life pipes within shipbuilding are potable water installations, fire protection systems, engine room systems with pipes for water emulsions/oil emulsions, mineral oils and lubricating oils, heating and cooling systems with refrigerant and antifreeze as well as compressed air and inert gases. A variety of media can be distributed within Geberit piping systems for shipbuilding, including cooling water, process water, demineralised water as well as sea water and bilge water. The Geberit Mapress materials of stainless steel, carbon steel, copper and a sea water resistant copper-nickel-iron-alloy (CuNiFe) satisfy the requirements of the marine industry and have acquired international civilian and military authorisations from the most important shipping authorities.
The Geberit Mepla metal composite pipe system for hot and cold drinking water
In using Geberit Mepla press fitting pipes and fittings in shipbuilding, large weight savings can be achieved. Geberit Mepla is a lighter material which is a huge advantage within the shipbuilding industry.
Geberit Mapress CuNiFe - for the sea water cooling and sprinkler systems
Geberit Mapress CuNiFe is a salt water-resistant copper-nickel-iron alloy (CuNi10Fe1, 6Mn) and has proven itself over many years within shipbuilding, for pipelines carrying salt water. It eliminates the need for welding meaning no fire hazard and effectively prevents corrosion. The Geberit Mapress system is used in shipbuilding for engine room systems, the supply of service water, pool water and heating water. Geberit Mapress CuNiFe is, up to a chloride content of 30 g/l, sea water resistant and approved for sea water cooling supply and is also certified for sea water-powered sprinkler systems.