Chemicals and Pharmaceutical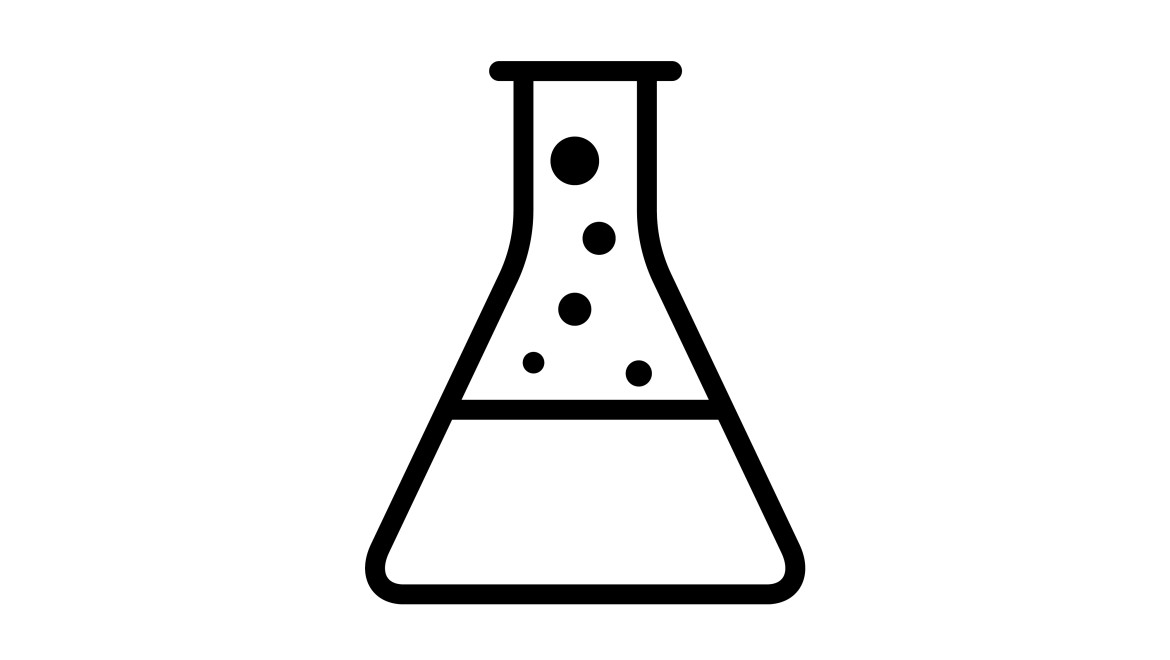 Stable, reliable pipe connections are essential in chemical and pharmaceutical production. Geberit supply systems can be used to transport chilled water, processed water & process water as well as condensate lines, sprinkler and fire extinguisher systems or hydrants, mineral oils & fuels, compressed air, fuel gases, inert gases and technical gases. Geberit Mapress press connection system is also suitable for the supply of chemicals, as long as Geberit's approval is given. For safe waste disposal Geberit HDPE provides the perfect drainage solution for the chemical and pharmaceutical industry.
Reduction of the installation time through fast, clean and flexible installation
High plant availability due to the minimisation of downtime
Corrosion resistant materials like Mapress Stainless Steel
Industry-safe connection technology through factory made fittings programme
Geberit Mapress is TÜV approved und allowed for over 200 chemicals
Safe working in hazardous areas, due to cold pressed safe connections
Versatile press connection systems for the supply of chemicals
Required in the modern chemical industry there are a great breadth of applications for press connection systems in supply and drainage. There are coolants, compressed gases, chilled and heated water, potable water, lubricants and oil as well as fire protection systems. Further pipelines for the supply of compressed air, for technical gases and for process, deionised and chilled water are required. For all these challenges in the chemical industry Geberit offers the versatile press connection systems Geberit Mapress and Geberit Mepla which provide flexible, clean and secure solutions. Where previously welding was used, today clean and long lasting safe pipelines can be installed with Geberit press connection systems in the shortest time. The reduction of installation times provides for a clearly higher plant availability.
Geberit Mapress – approved for use with more than 200 chemicals
With the press connection system Geberit Mapress, the corrosion resistant materials stainless steel and unalloyed carbon steel is suitable for a multitude of approved and permitted media. Various seal rings, TÜV release, international approvals and certificates of conformity offer a wide spectrum of usage of the Geberit Mapress system, ranging from waters, compressed air, oils and fuels, through to inert and technical gases, to over 200 chemicals. Because the Geberit press connection system works without soldering and welding, it can be safely installed in potentially explosive areas.
Geberit Mepla is usable all-round in the chemical industry
The multilayer press system Geberit Mepla can be used in the chemical industry for compressed air, cooling systems or for the classic hot and cold water installations and heating.