Geberit launches new BIM catalogue 1st October 2020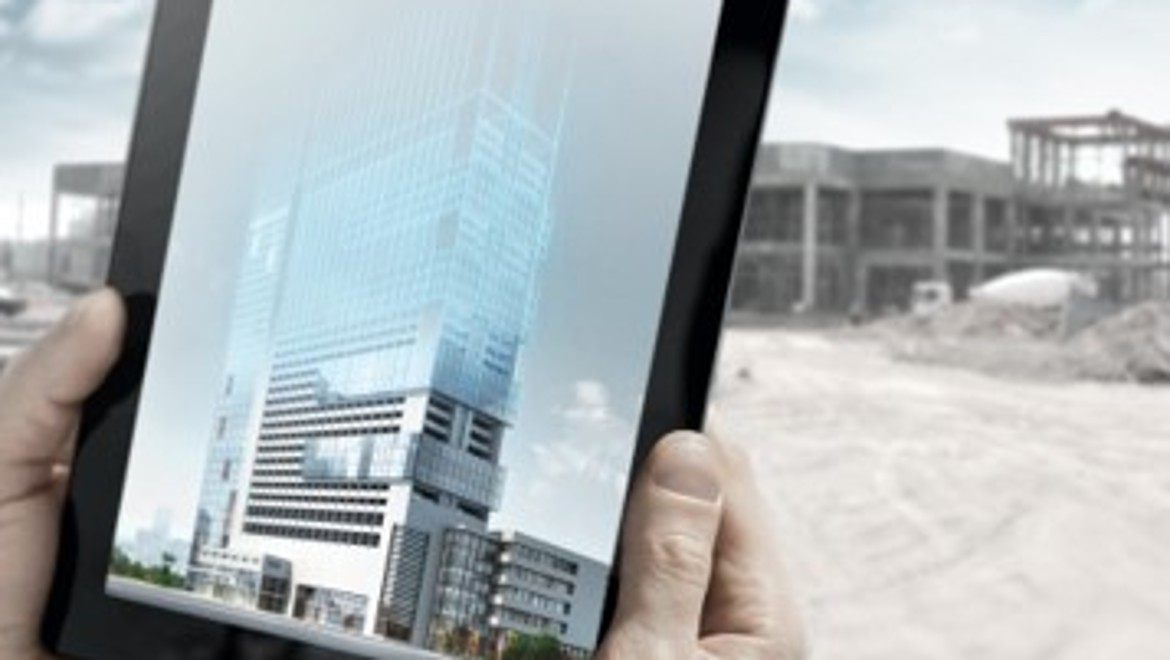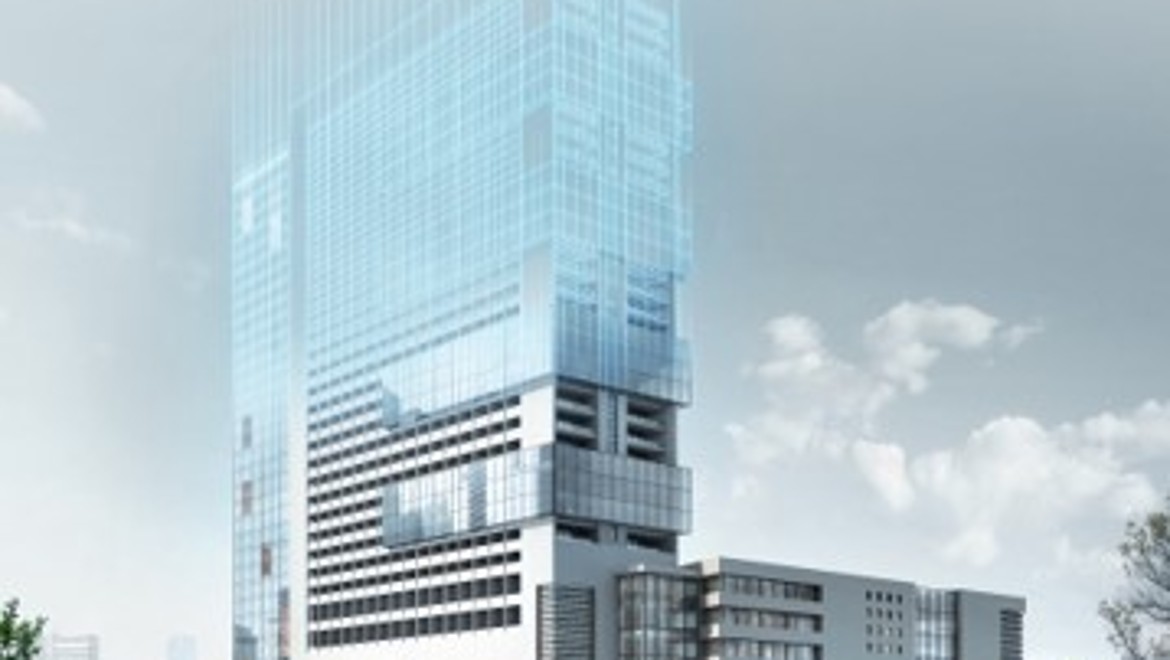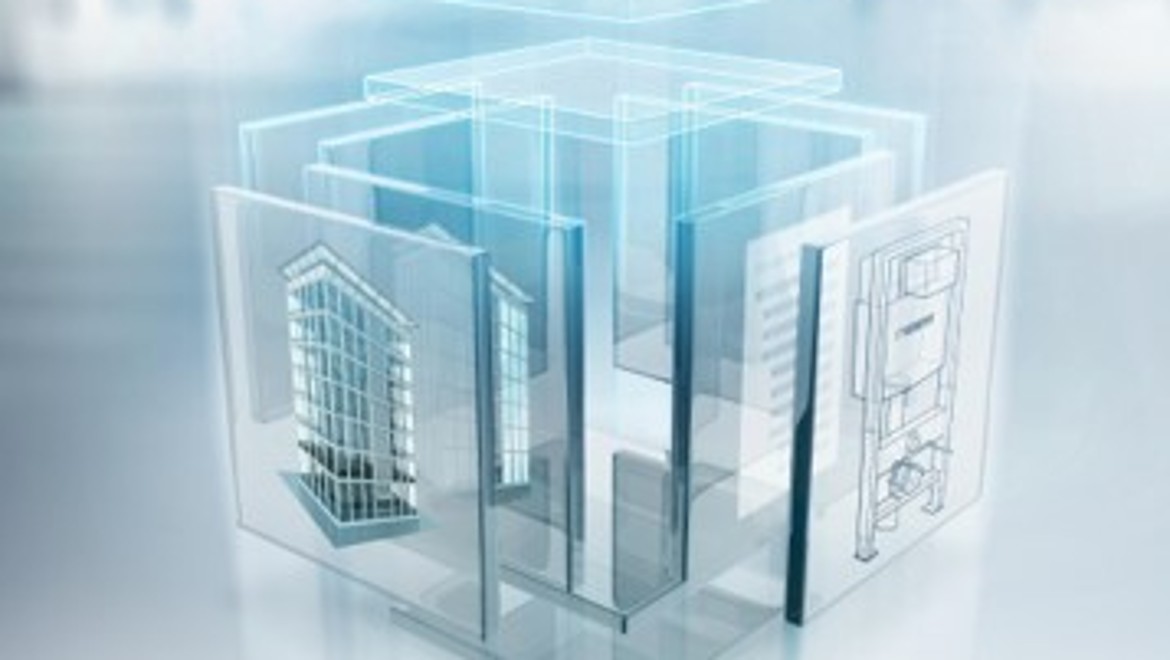 Bathroom designer and manufacturer, Geberit, has launched a new Building Information Modelling (BIM) catalogue for its sanitary systems, providing MEP Engineers, Contractors, Facility Managers, Specifiers and Architects with up-to-date and accurate planning data across Geberit's range of installation systems, flush mechanisms and piping systems.
The Geberit BIM Catalogue plug-in for Autodesk Revit now incorporates downloadable BIM models, eliminating the need for planners to search for individual BIM models across different platforms. In addition, the new plug-in now uses simplified parametric geometry to avoid overloading CAD systems and enable more efficient planning. Users will now also have the option to switch between manufacturer-specific and manufacturer-neutral visualisations.
Neelam Bala Specification Support Team Leader at Geberit said: "One of the major challenges faced by building planners using BIM is ensuring that they have access to up-to-date, accurate planning data from manufacturers at all times."This new Geberit catalogue plug-in will now offer direct access to the very latest BIM content for our piping and installation systems. Our aim is to make things as simple as possible for our customers and this solution not only offers more parametric BIM content, but also market-specific product ranges."
The Geberit BIM catalogue plug-in for Autodesk Revit is available as a free download from geberit.co.uk/BIM
Press enquiries
WAA Chosen
Wrens Court
58 Victoria Road
Sutton Coldfield
West Midlands
B72 1SY
Email: geberit@waachosen.co.uk
Tel: 0121 321 1411
For urgent press enquiries only please contact:
Jo Medlicott: 07890 037651