Geberit sponsors Michael Crees for the Kwik Fit British Touring Car Championship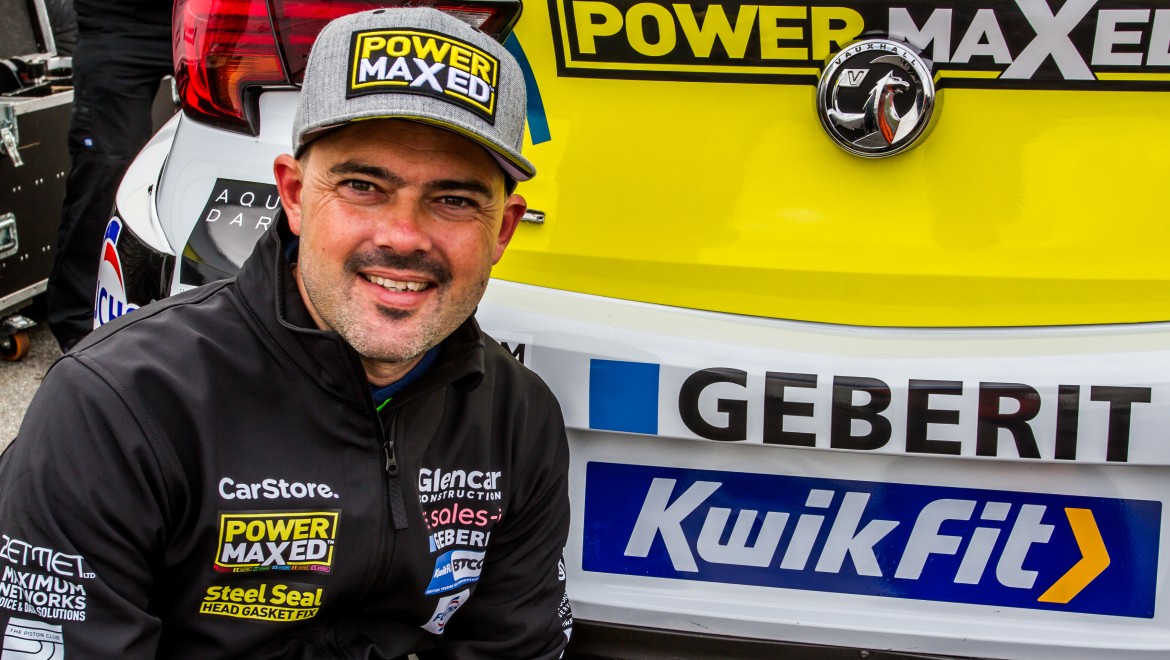 Michael will take to the track for the first race of the season on the 23/24 April at Donington Park National Circuit in Leicestershire for BTCC, the world's third longest running motor racing championship.
Geberit are supporting the 38-year-old who will be returning to the UK's premier motor racing category this year after stepping away from the BTCC in 2021. Crees has spent the past year honing his skills in the FIA Formula One World Championship-supporting Porsche Mobil 1 Supercup.
Andrew Lever, Sales Director at Geberit says: "We are thrilled to be sponsoring Michael on this, his year returning to The British Touring Car Championship. Precision and performance are at the heart of our ethos, therefore we think this partnership couldn't be more perfect. Geberit will be cheering him on at every race."
Geberit will see it's branding applied on Crees' Vaukhall Astra as he races against the best of the best for a trackside audience of 35,000+, as well as millions of fans around the world. The championship will be concluding itself at Michael's 'home' track Brands Hatch Grand Prix Circuit in Kent.
Crees says: "I'm absolutely over the moon to be back in the BTCC. I'm hungrier than ever now I have been abroad racing the best in the world. I'm aiming for a strong season in the Vauxhall Astra."

Press enquiries
WAA Chosen
Wrens Court
58 Victoria Road
Sutton Coldfield
West Midlands
B72 1SY
Email: geberit@waachosen.co.uk
Tel: 0121 321 1411
For urgent press enquiries only please contact:
Jo Medlicott: 07890 037651